Justin Bieber his bare body on social media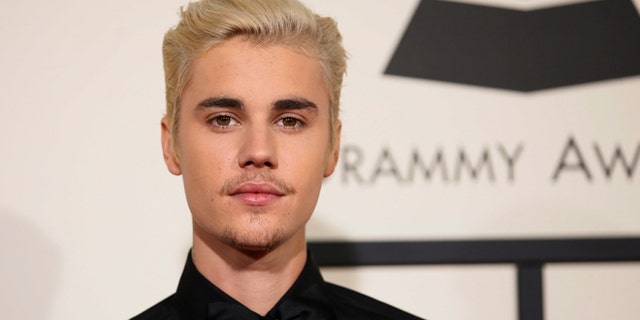 Justin Bieber's made a habit of baring his soul on Instagram -- and now he's baring his bum. Again.
The "cheeky" snap shows Bieber's bottom as he stands at the edge of a placid lake, hesitantly dipping a toe into the water.
Click here to see Justin Bieber's NSFW photo on Instagram
The "Love Yourself" singer appears to have had something of a wilderness getaway. Among other pics posted, one shows him asleep wrapped in blankets with the same lake in the background.
"My soul breathing, I found my life when I laid it down," Bieber captioned the picture, quoting lyrics from a Christian song.
NEWS: Justin Bieber Is Naked Again -- See the Sexy 'Clash Magazine' Cover
This isn't the first time Bieber has bared all. The 22-year-old singer posted -- and then deleted -- a similar snap last July. He also recently got naked for the cover of Clash magazine.