Julia Louis-Dreyfus returns to work on 'Veep' following breast cancer treatment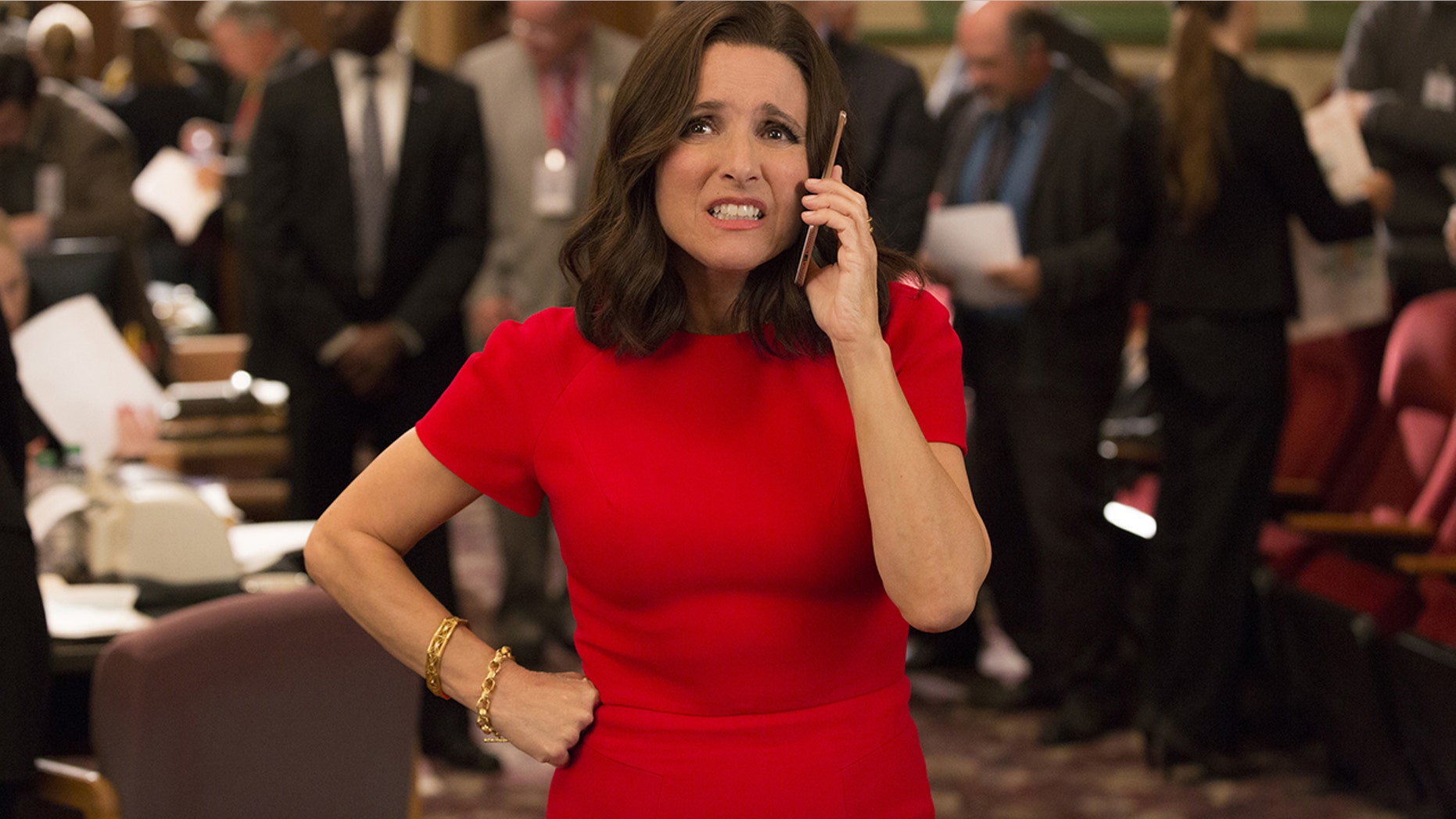 Julia Louis-Dreyfus is back on the "Veep" set.
On Thursday, the actress shared a photo of herself and her co-stars all smiling while at a table read for the hit HBO series.
"Guys, we just learned how to take a picture of ourselves on my phone! How cool is this? @veephbo Table read episodes 2 & 3 Season 7, baby!" she captioned the Instagram picture.
As previously reported, the production of "Veep" was put on hold while the 57-year-old star underwent treatment. In February, Louis-Dreyfus revealed she had surgery following her breast cancer diagnosis.
"Hoorah! Great doctors, great results, feeling happy and ready to rock after surgery. Hey cancer, 'F--- you!' Here's my first post-op photo," the star wrote at the time.
Last September, Louis-Dreyfus shared the news of her diagnosis days after she won her sixth consecutive Outstanding Lead Actress Emmy for her role as Selina Meyer on the comedy series.
She wrote on Twitter: "1 in 8 women get breast cancer. Today, I'm the one. The good news is that I have the most glorious group of supportive and caring family and friends, and fantastic insurance through my union. The bad news is that not all women are so lucky, so let's fight all cancers and make universal health care a reality."
Louis-Dreyfus concluded the note by signing her name.