Judith "Judge Judy" Sheindlin Rushed to Hospital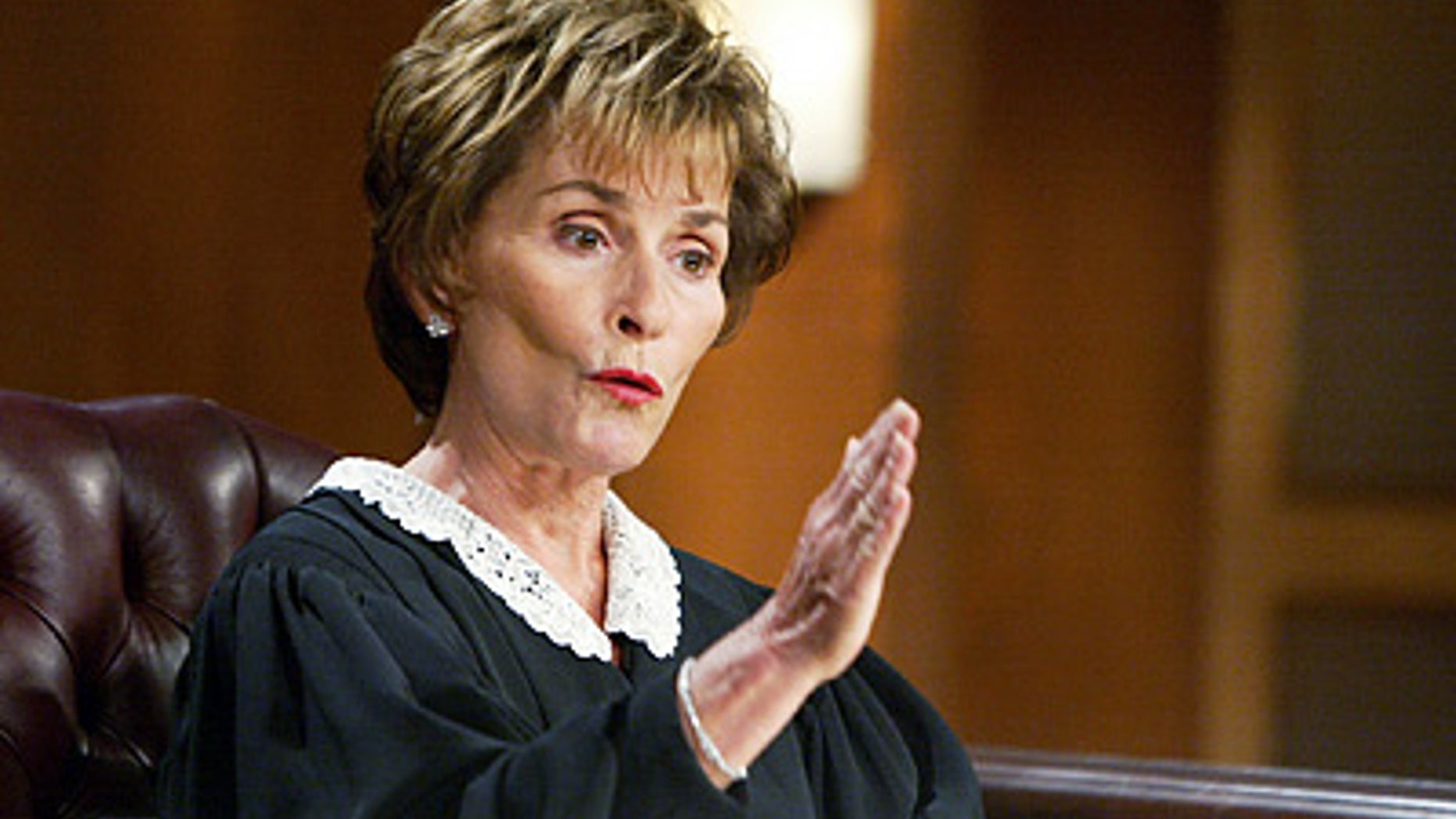 Judith "Judge Judy" Sheindlin was rushed to the hospital Wednesday morning by ambulance after complaining of intestinal pain, and is now resting comfortably, according to TMZ.
Sheindlin was at her studio in Los Angeles when she began feeling nauseous and experiencing "intestinal discomfort," TMZ reported.
Paramedics were called and Judy was taken to a nearby hospital.
Sheindlin called TMZ's managing editor Harvey Levin from her hospital bed to tell him she's fine, saying, "I'm just exhausted, and my body was telling me it needed a day to chill."
"I was feeling funky this morning ... funky enough that I knew someone should give a gander over what I got," she told Levin. "I'm really fine. I wanted to go back to work this afternoon." 

Sheindlin said she was at Cedars-Sinai Medical Center in L.A.., where she just had an MRI.  

"I'm gonna go home tomorrow," she told Levin. "It was a bad idea to fly home tonight."