Judges Back Lauren Alaina for 'Idol' Crown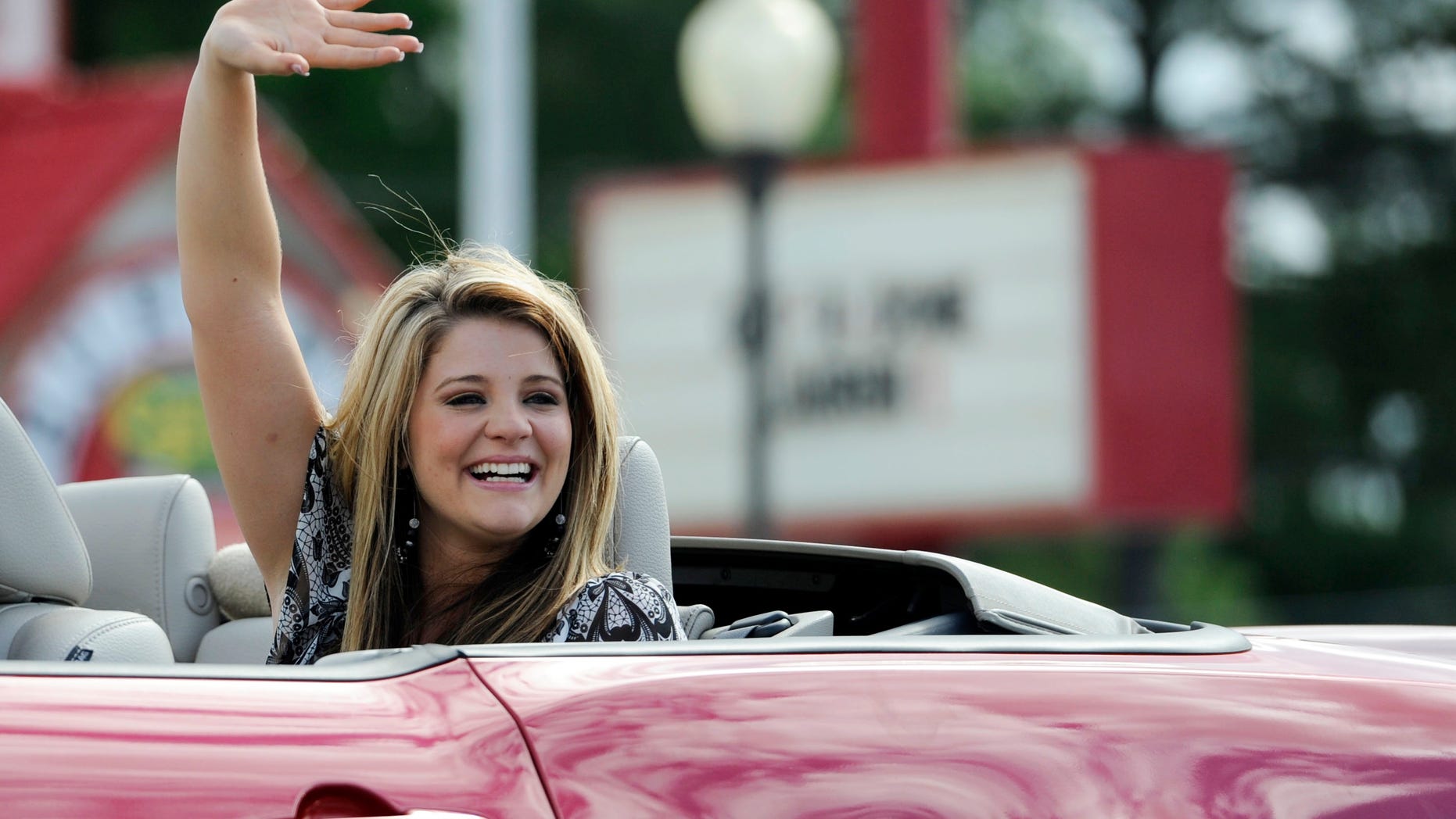 LOS ANGELES – If it was up to the judges, Lauren Alaina would be crowned the next "American Idol."
After facing off against Scotty McCreery in three performances on the Fox talent competition's finale Tuesday, the show's panel backed the chipper 16-year-old pop-country princess of Rossville, Ga., to win the grand prize Wednesday. Jennifer Lopez said Alaina's rendition of the new song "Like My Mother Does" may have secured Alaina the title.
"This is a very tight race tonight, but Lauren, with that song, you may have just won," said Lopez.
McCreery, the deep-voiced 17-year-old country crooner of Garner, N.C., was also in it to win it on the Nokia Theatre stage with his own possible future single, "I Love You This Big." Randy Jackson said his range on the ballad was great because he "sung really low and really high." Both of the new original tunes were selected by "Idol" mentor Jimmy Iovine.
"If he brings his Scotty cool tonight, there's no reason that confetti doesn't fall on him," said Iovine, the Interscope Records chairman who will sign the winner to his label.
McCreery, who's solidly maintained his old-school country style throughout the competition, has never been among the show's low vote-getters and has long been considered to be one of the 10th season's front-runners. Alaina has also consistently delivered smooth performances this season, but she once found herself at the bottom three weeks ago.
Tuesday's finale began dramatically when host Ryan Seacrest announced that Alaina lost her voice during rehearsals. He brought a doctor on stage who explained that Alaina blew out one of her vocal cords but had been given "a lot of medicine" to be able to sing during the finale. Alaina insisted at the beginning of the show that she would still perform.
"I'm here," she said. "I'm ready to sing, and I'm fine. Don't worry about it."
Alaina's ailment didn't seem to deter the vocalist during the first two rounds of the finale when she performed a rollicking rendition of Carrie Underwood's "Flat on the Floor," which she previously took on during the ninth week of the finals, and later belted out Pam Tillis' "Maybe It was Memphis," which was selected by former "Idol" winner Underwood.
McCreery rigorously reprised his version of Montgomery Gentry's "Gone," which he also performed during the finals' ninth week, before breaking out his acoustic guitar for George Strait's "Check Yes or No," which was picked by Straight. Lopez and Jackson split those rounds between the pair, but Steven Tyler told McCreery that Alaina edged him out because "she's prettier than you are."
The singer with the most viewer votes will be revealed Wednesday.