Judge Shoots Down Jeremy London's Attempts to Silence Mother, Brother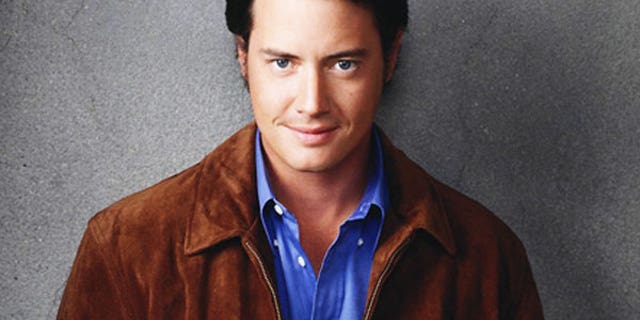 LOS ANGELES – A judge has rejected Jeremy London's request to issue an order barring his mother and twin brother from giving interviews about the actor.
Los Angeles Superior Court Irving Shimer rejected the request during a hearing Thursday, saying the comments of family members were protected by the First Amendment.
Shimer says Jeremy London, who starred in TV's "Party of Five," could sue for slander if any of the statements were untrue.
London's lawsuit claimed interviews given by his family could jeopardize a police investigation into the actor's reported kidnapping in the desert city of Palm Springs earlier this month.