Judge Orders Richard Hatch to Surrender to Authorities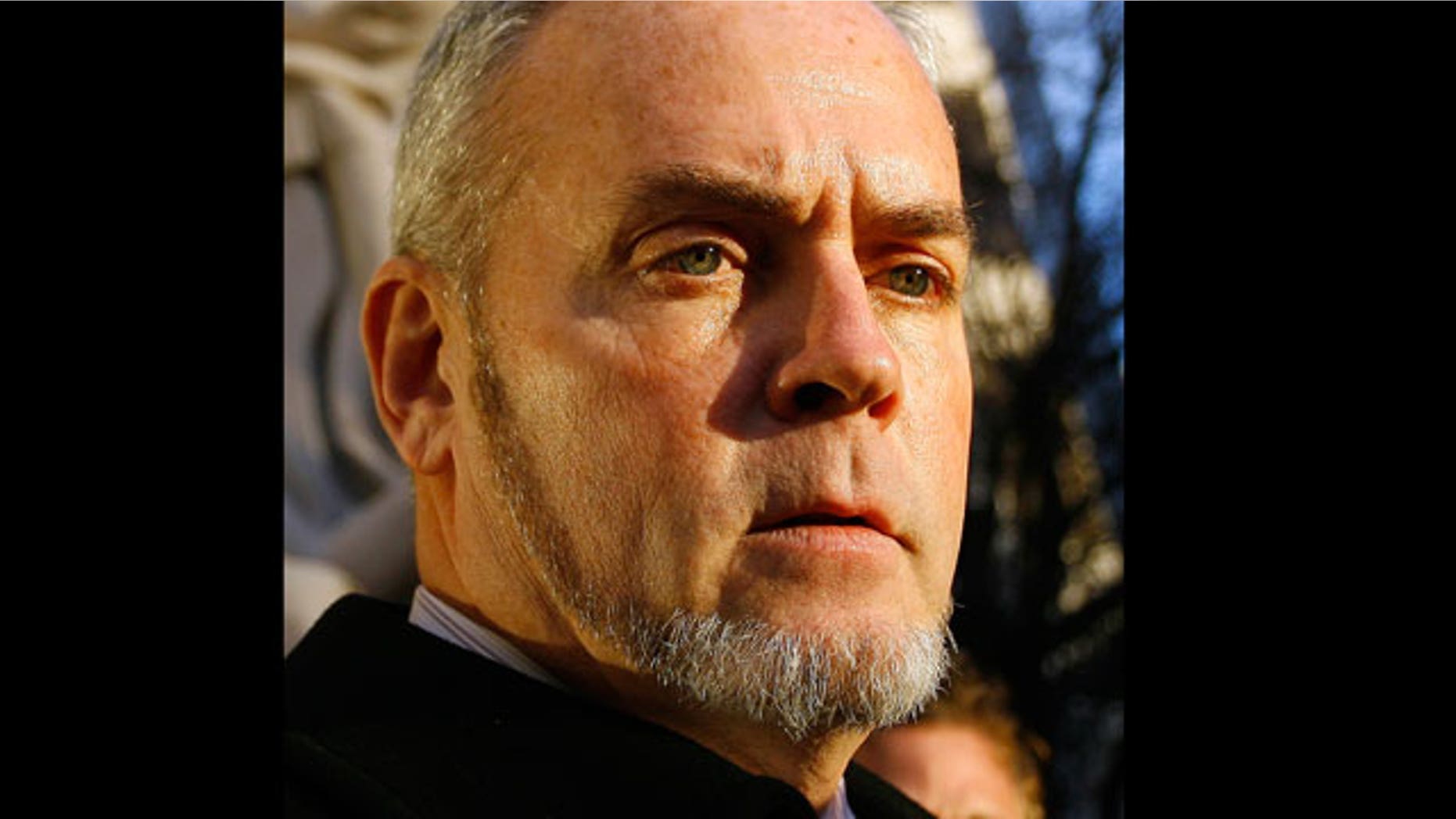 A judge has denied reality TV star Richard Hatch's request to delay his surrender to authorities to begin a nine-month prison sentence for failing to pay taxes on the $1 million he won on the first season of the CBS show "Survivor."
Hatch was ordered to present himself to U.S. marshals Monday at noon.
Hatch has asked the 1st U.S. Circuit Court of Appeals in Boston to hear his appeal.
In court documents, Hatch says he is helping his sister with her businesses and has several unidentified projects in negotiations. He says he needs time to put those affairs in order and that he wants instead to surrender to prison officials once they determine the details of his incarceration.