Judge orders Luis Miguel to pay $5M to ex-manager, report says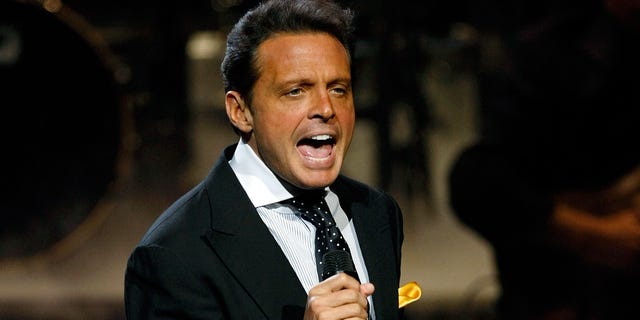 NEWYou can now listen to Fox News articles!
Crooner Luis Miguel was issued a legal blow recently when a New York judge ordered him to pay his ex-manager $5 million over some concert agreements.
According to El Universal, Miguel's former manager William Brockhaus sued the singer in February 2015 alleging that he was not paid an agreed amount of money between 2012 and 2014. Brockhaus argues that the two verbally agreed that the manager would receive 10 percent of the Mexican singer's earnings from those years, but that he never received a dime.
Latin Times reported that the two men initially met in 1997 at the Camino Real Hotel in El Paso, Texas, after one of Miguel's concerts. They became close friends and "would regularly travel together." In 2012, they agreed to work together.
Lawyer Peter L. Cedeña told Telemundo's "Suelta la Sopa" celebrity gossip show that Miguel has 30 days to appeal the court's decision.
Miguel has not set foot on a stage all year because of health issues. He has not announced any return date.