Judge Judy is known for being tough in the courtroom, but she can be even tougher when it comes to doing business. It was revealed that the TV star gets a whopping $47 million-a-year, and she's not shy about defending that figure.
Thanks to a legal dispute between CBS and Rebel Entertainment, the company that was originally behind packaging "Judge Judy" in the early days, the woman herself was deposed. There, she revealed the shrewd negotiating tactic she uses to always get what she wants from the network.
"CBS had no choice but to pay me what I wanted because otherwise I could take it wherever I wanted to take it or do it myself," she said in court transcripts obtained by The Hollywood Reporter.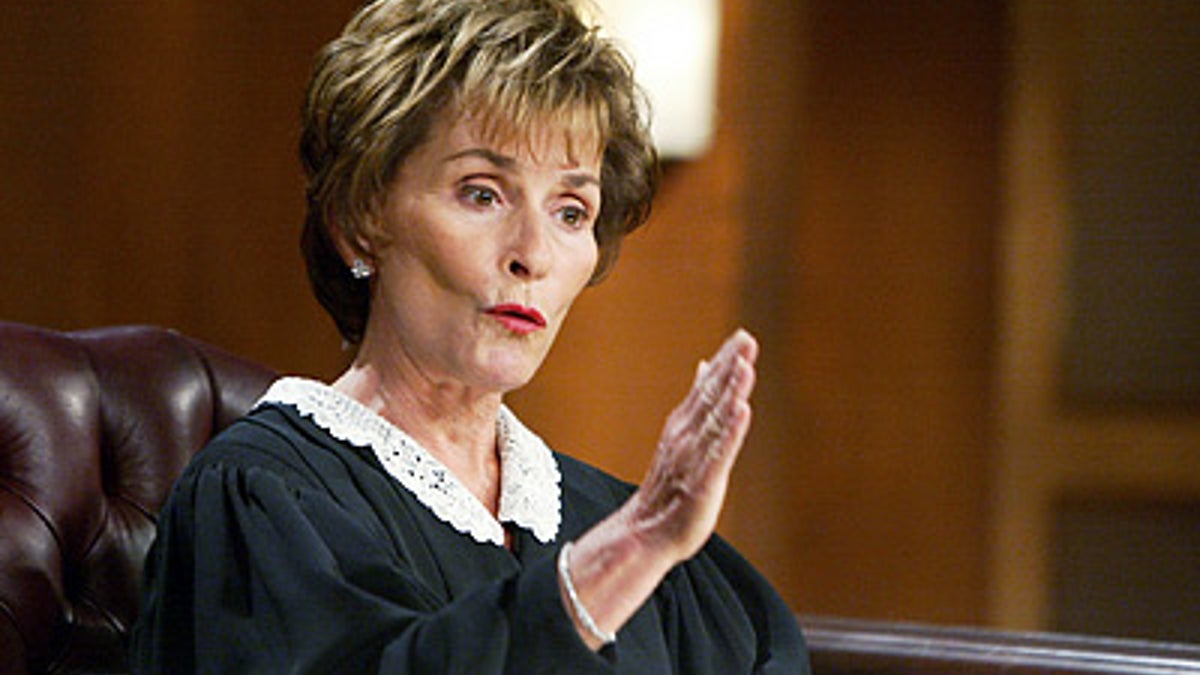 After years of success and profit, Judge Judy Sheindlin says she could easily produce the show herself and cut out the middleman. However, given her age and her already-impressive bankroll, she sees no need to do that as long as CBS plays ball. Every three years, she said she meets the CBS president for dinner and she hands him an envelope with her demands, which often include pay raises. She recalled a story of one encounter in which president John Nogawski arrived with a counter-offer.
"John Nogawski came to the meeting at the Grill on the Alley, and I handed him my envelope, and he said, 'Judy, I have my own envelope.' And I said, 'I don't want to look at it.' He said, 'Why not? Maybe it's more than what's in your envelope.' And I said, 'Well, John, if I look at your envelope, it's a negotiation. This isn't a negotiation.' And he put his envelope away and they gave me what I wanted."
Sheindlin's deposition is part of a larger case between CBS and Rebel in which the latter is essentially claiming that Judy's high price tag conflicts with the profits that it is contractually owed. In a complaint filed in the Los Angeles Superior Court in March 2016, Rebel noted that Sheindlin's compensation is not only high, but structured in a way that's designed to reduce net profits on "Judge Judy," of which it's supposed to claim 5 percent.
"I haven't seen him or heard from him in over 21 years," said Sheindlin in her testimony about Rebel's president Richard Lawrence. "I think I said something like for him to complain about my salary when he's made ... $17 million... for what was perhaps two, three hours' worth of business, that, to me, is obscene."