Judge Denies Motion to Dismiss Charges Against Doctor in Anna Nicole Smith Case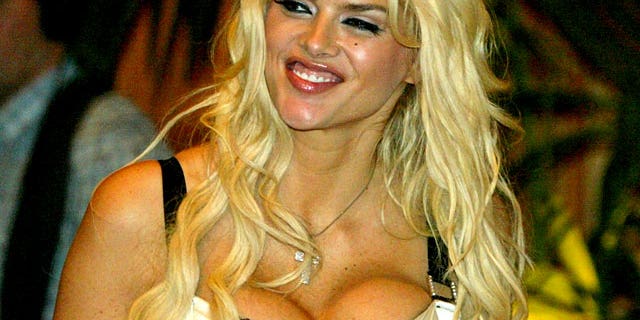 NEWYou can now listen to Fox News articles!
A Los Angeles judge on Tuesday denied a defense motion to dismiss two charges against a doctor accused of illegally funneling prescription drugs to Anna Nicole Smith.
Superior Court Judge David Wesley rejected the motion by Dr. Sandeep Kapoor, who sought to have a drug conspiracy charge dropped along with one count of unlawfully obtaining a prescription by a false name.
Kapoor, Dr. Khristine Eroshevich and Smith's former lawyer-boyfriend Howard K. Stern have pleaded not guilty to conspiring to illegally providing sedatives and opiates to the former Playboy model. They are not charged with causing her death.
If convicted, they each could face more than five years in prison.
Smith died of an accidental overdose of at least nine medications in February 2007 at a Florida hotel.
In other developments, the case was reassigned back to Superior Court Judge Robert Perry, who oversaw the preliminary hearing and ordered all three defendants to stand trial.
The next hearing is scheduled for July 20. Jury selection is expected to begin Aug. 2, with opening statements slated for Aug. 5.