Judd Apatow slams Diane Keaton for standing by Woody Allen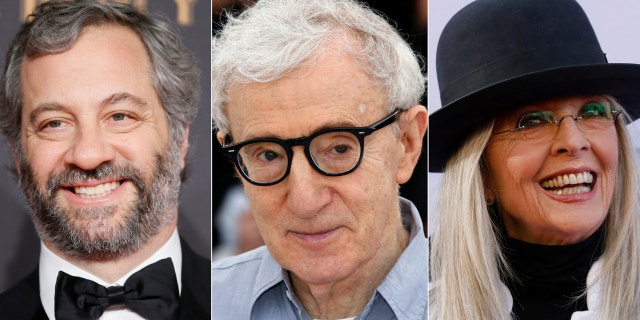 NEWYou can now listen to Fox News articles!
Judd Apatow lambasted Diane Keaton on Tuesday after the actress defended Woody Allen, saying she "believed" the director's claims of innocence though his adoptive daughter, Dylan Farrow, has accused him of molesting her.

Apatow took to Twitter shortly after Keaton tweeted on Monday that Allen was her "friend" and she would continue to support him. She also included a link to a 1992 "60 Minutes" interview of Allen defending himself against Farrow's accusations and told her fans to watch and "see what you think."
In response, Apatow slammed Allen's highly publicized relationship with his wife, Soon-Yi.
"I see a man [Allen] who wanted what he wanted and didn't care that he was having an affair with a 19 year old when he was 54 who was also his daughter's sister. He also took nude photos of this child who he had known since she was nine and left them out for his family to see. Narcissism."
"Woody Allen was so awful to that family and all of those kids, some of whom were refugees, some with disabilities. He is so proud of having no relationship with them. Can you imagine being around a family for a decade and not wanting to know any of the children? Heartbreaking," the director continued.
Apatow also said it was a "very good question" when a Twitter user said Keaton's comments weren't a surprise because she "has been defending Allen for literal decades."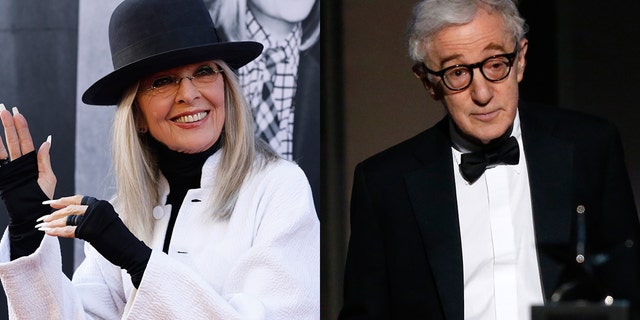 Keaton is the latest Hollywood star to come to Allen's defense after a slew of actors — including Greta Gerwig, Timothee Chalamet and Mira Sorvino — apologized or said they regretted working with the director.
Alec Baldwin, however, has also supported Allen and compared Dylan Farrow's allegations of sexual abuse to a character's narrative in "To Kill a Mockingbird."
Farrow recounted the alleged abuse by Allen in an interview on "CBS This Morning" earlier this month. Farrow said she was sexually assaulted in an attic by her father in 1993, when she was 7. She accused him of "touching and cuddling" her constantly.
Allen has repeatedly denied these claims.