Jordin Sparks 'in shock' after losing four loved ones in quick succession
Jordin Sparks is mourning the loss of four friends and family members who died in rapid succession over the past days.
The "American Idol" winner revealed the news to her fans via Instagram in a heart-wrenching post on Thursday.
"I'm in shock, numb and feel everything all at the same time," she wrote, "You made everyone better just by knowing them. And your smiles made anyone's day better."
"The world is less sparkly without you in it," she continued. "Rest In Peace and Power. I love you forever."
Sparks asked her fans to pray for her departed loved ones.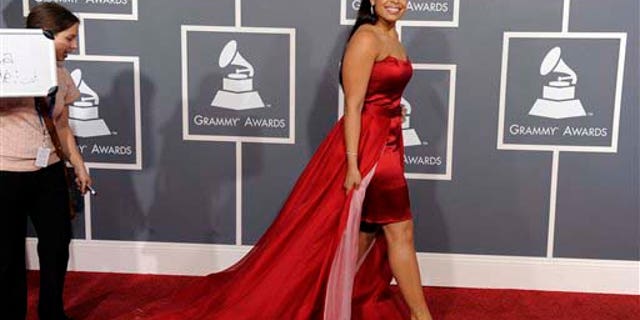 "Please, please continue to cover their families and our family with thoughts and prayers. #unicornsdontdie #sicklecellsux"
According to Yahoo.com, Sparks' 16-year-old stepsister Bryanna Jackson-Frias passed away from complications of sickle cell anemia.
Then that morning, the singer's friends, Leah LaBelle, an "American Idol" alum, and her husband, former NBA athlete Rasual Butler, died in a car accident after their vehicle flipped over in Los Angeles.
Sparks' cousin, simply mentioned as "Q," also died, but the former reality show contestant did not give any details.
Fans flooded Sparks with messages of support in a series of comments on the social media app.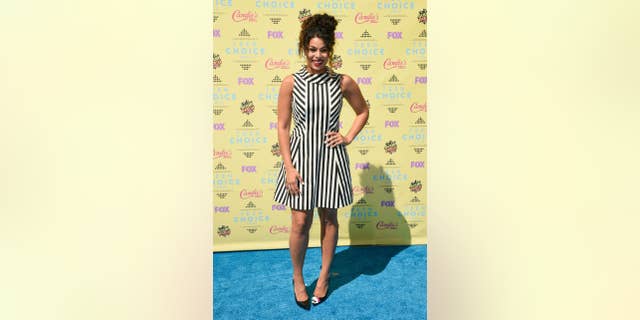 One penned, "So sorry Jordin, my thoughts and prayers are with you and all families."
"My sincere and deepest condolences on your precious loss Jordin. May the Lord give you strength in your time of need," another fan offered.
Someone else related to her plight, "Lost my brother to sickle cell. So sorry for your losses❤️ I agree #sicklecellsucks😔"
And others offered their prayers during Sparks' time of need.
"Jordin am sorry for all the heartaches and losses you are going through stay strong in faith and prayer we are with Jordin."
"Jordin, In these unexplainable moments, all we have is our faith. I will continue to pray for you and your family as you are strengthen through this challenging and most difficult journey. Keep your beautiful spark. xo"
Later in the day, Sparks got back to business, posting on the same platform about this year's Farm Bowl, which pits teams of current and former professional football players and farmers against each other.