Johnny Mathis is forever grateful to Nancy Reagan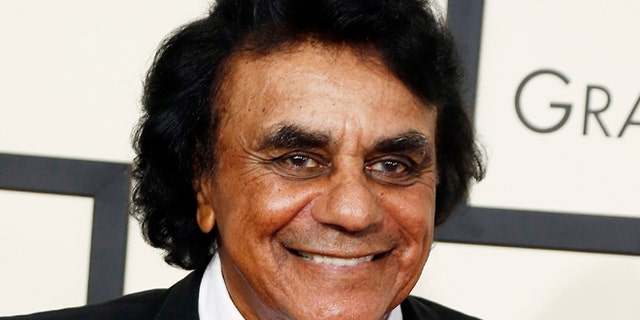 Legendary singer Johnny Mathis is forever grateful to Nancy Regan.
The 81-year-old singer credits the former First Lady with helping him overcome a drinking problem.
In an interview with "Sunday Morning" on CBS, Mathis remembers that Regan saw him overindulging at a wedding reception.
"We were sitting around, you know. I was drinking and she suggested I might have a problem," the "Misty" singer said.
"I said, 'Probably not, but what do you have in mnd?' And so she sent me to a place called Havre de Grace in Maryland, and I was there with a bunch of Jesuit priests. I had three weeks of finding out why I drank, how I could stop. And it was the greatest thing that ever happened to me in my life."
Mathis also battled a drug addiction following his dealins with "Dr. Feelgood" Max Jacobson, who would administer "vitamin" shots which actually contained amphetamines.
In the wide-ranging interview Mathis also talked about his history with racism and the aftermath of coming out in 1982.