John Travolta in settlement talks with one sex assault accuser, report says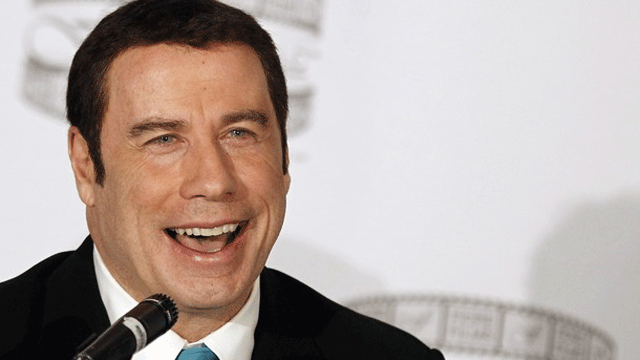 Just weeks after John Travolta was sued by two John Does for groping them during massage sessions, at least one of those accusers may be trying to settle out of court.
"John Travolta's lawyer is currently in settlement talks with one of the accusers. The goal is to have a settlement reached very quietly and quickly because John just wants this scandal to go away," RadarOnline.com quotes a source as saying. "No money has been paid yet, but it's almost a done deal."
Two men previously represented by the lawyer Okorie Okorocha in suits against Travolta dropped those suits and hired celebrity attorney Gloria Allred.
Allred had said she would look at the merits of their cases before deciding whether or not to refile the lawsuits.
Travolta's attorney Martin Singer has denied Travolta made any advances to anyone, and has said that not a penny had been paid by Travolta to anyone making any accusations of improper behavior.
A total of seven men have come forward accusing Travolta, who is married to actress Kelly Preston, of unwanted sexual advances, RadarOnline.com reports.
Their source says the John Doe in settlement talks would be sued for twice the amount of the settlement should he ever go public with his story.