John Oliver hopes 'Cinderella Man' jockstrap will draw customers to Blockbuster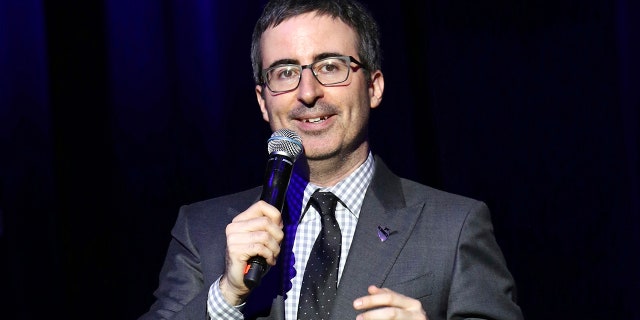 Comedian John Oliver offered to help one of the last remaining Blockbuster Videos in the world by trying to give customers a reason to come into the store rather than stream movies online.
Oliver, during HBO's "Last Week Tonight," offered to send the store the jockstrap Russell Crowe wore in the film "Cinderella Man" and other movie memorabilia.
"You know, buy Russell Crowe's jockstrap and send it to one of the last remaining Blockbusters in Alaska. Even that sentence is absolutely incredible to say out loud," Oliver said.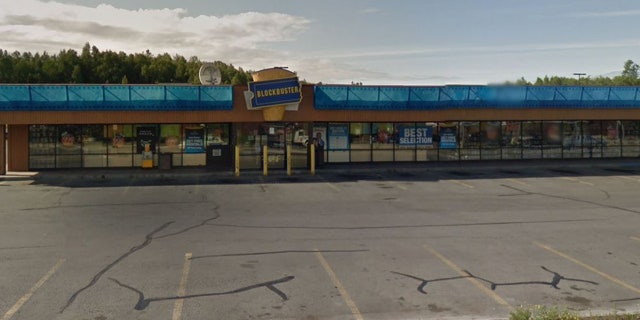 Blockbuster announced last month that its Anchorage store would close in April. The closure would leave only three Blockbusters left – two in Oregon and one in Texas.
Kevin Daymude, the Alaska location's general manager, said he reached out to Oliver to claim the jockstrap.
"I'm glad that we're important to them to put a little spurt about Blockbuster Alaska," Daymude said. "I'd love to do something special for him, too."
Daymude told The Hollywood Reporter on Monday that there had been enormous buzz surrounding the items.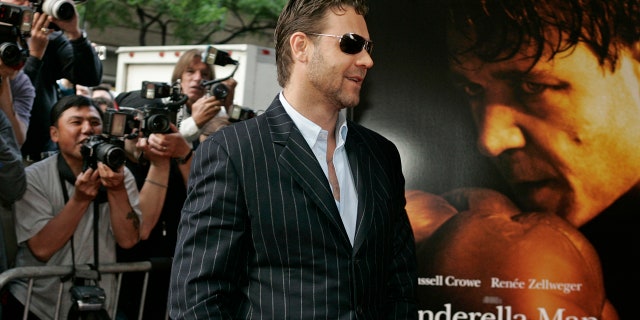 "People have been calling and coming in, wanting to know when it will all be here," he says. "If we do get [the collection], it could be very big for business."
Oliver said on his show that he was the one who bought Crowe's jockstrap at the actor's auction he dubbed "The Art of Divorce." The jockstrap sold for around $7,000, according to KTUU-TV.
The show also bought a robe and shorts from Crowe's film, a set of chairs from the movie "American Gangster," a vests Crowe wore in "Les Miserables" and a hood he wore in "Robin Hood."
The Associated Press contributed to this report.