John Mayer wants a baby, regrets 'bad boy' lifestyle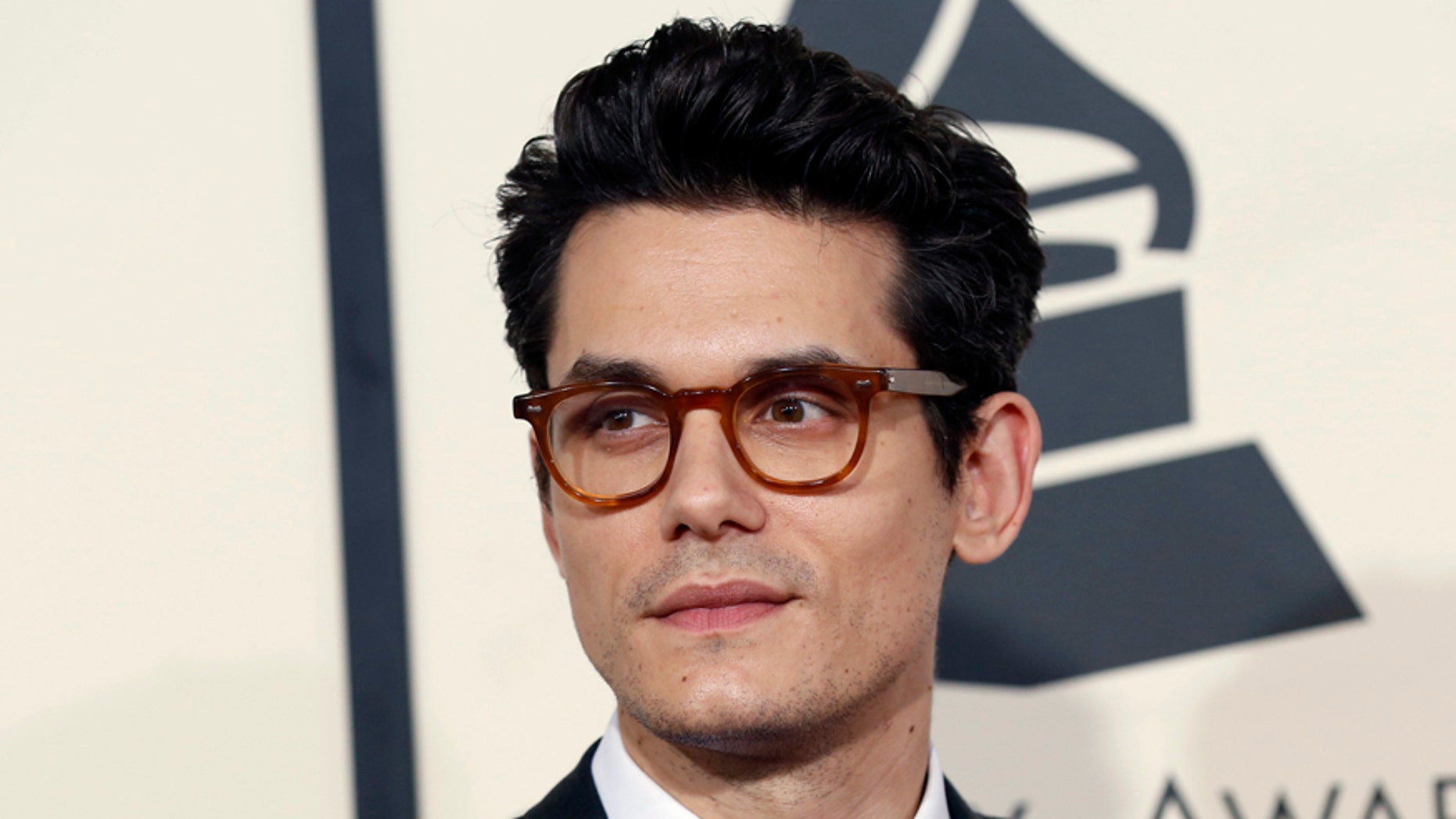 John Mayer is approaching 40, and he realizes he didn't do everything right during his years in the spotlight.
Mayer, who has a reputation as a womanizer, spoke to the New York Times about his new album, "The Search for Everything," and the rocker admitted he has some major life regrets.
"I wish there was somebody to throw me the 40th," Mayer told The Times. "I want the baby with the protective earphones [by the stage]."
The guitarist added, "I'm right on time for my career, and I'm running late for my life."
Mayer acknowledged that at least one track on his new album is about his ex-girlfriend Katy Perry, who he officially split from in 2014. He said he knows the song, "Still Feel Like Your Man," will likely cause some buzz.
"Who else would I be thinking about?" he said. "And by the way, it's a testament to the fact that I have not dated a lot of people in the last five, six years. That was my only relationship. So it's like, give me this, people."
Mayer said he has been on exclusive dating app lately but hasn't gone out on many actual dates.
"It's just lot of chatter. We all talk to the same people. There are very few people actually meeting up."
He told The Times he recently stopped drinking alcohol adding, "I'm actually very thoughtfully entering cannabis life."
Of his previous headline-making behavior, Mayer said, "I've inherited a younger man's reputation. You can even break 'bad boy' into good bad boy and bad bad boy — I somehow managed to become a bad version of a bad boy."