John Leguizamo Goes From Ghetto Klown to NGL Media in New Gig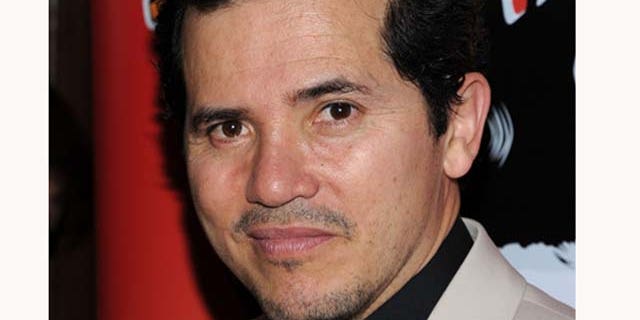 For more than 20 years, John Leguizamo has made a name for himself in Hollywood, from his role in some 90 movies to his one-man Broadway shows, including Freak, Sexaholix...A Love Story, and Ghetto Klown.
Beyond his theater and movie gigs, Leguizamo has also helped launch digital entertainment channels, such as Urbano TV, and focused on distributing content made for Latinos, by Latinos.
Now, the Emmy Award winner is starting a new project: he's launching NGL Media, an entertainment distribution company that hopes to produce and deliver video content through different media platforms. Similar to Urbano TV, the company will aggregate videos produced by independent producers and bloggers, among others.
Together with entrepreneur David Chitel, Leguizamo hopes to bring to new content to U.S. Latinos.
"We know there is a hunger for Latin people to hear themselves and their ideas and see themselves and their content represented in all the media," Leguizamo told Fox News Latino. "Latin people are moving into a whole new stratosphere of the creative domain. We want to be on it early and get the younger ones who are testing it out."
Chitel said putting this project together has been "a monumental task" that includes having a diverse selection of talent to feature.
"An example of shows and brands that you may be aware of is a TV show 'El Vacilón,'" said Chitel, CEO and founder of NGL Media. "We are syndicating digitally. There is another show here in New York is called 'Tu Nite' with Lorenzo [Parro]."
Leguizamo said the new venture will also give Latino celebrities a chance to promote "their hobbies."
"Hopefully, it will be a place for them to try something that they have always wanted to do," said Leguizamo.
You can reach Alexandra Gratereaux at: Alexandra.Gratereaux@foxnewslatino.com or via Twitter: @GalexLatino
Follow us on twitter.com/foxnewslatino
Like us at facebook.com/foxnewslatino