JLo on older women dating younger men: It's no biggie - just don't call her a cougar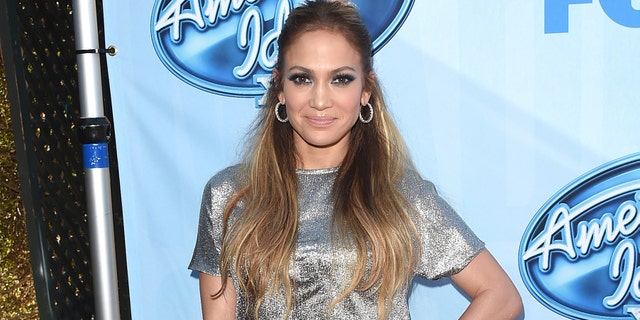 Jennifer Lopez has dated a younger man, but she doesn't like to be called a cougar.
The 45-year-old singer, who ended her more than two-year relationship to the much younger Casper Smart in June, told Self that older woman dating is "no big deal" – just like older men dating younger woman is OK.
"All the old clichés about women need to be undone," she said in the January issue of the magazine. "We're in the other position now. We are desirable older. We can date younger guys, and it's not this big taboo. Men have been doing this for years, and it's no big deal. Enough with the clichés about women. We can date younger guys, and it's no big deal."
Lopez, who has been married three times, said she has learned a lot from her past relationships.
"When you have that much pain, you have to anesthetize yourself in some ways," she said. "People do different things. Some go out and party and sleep around, but that's just not my way. I found the comfort in someone else. That's called being a love addict."
She continued: "When I face myself, I go, 'You have a fear of really being on your own. So you know what? That's what we're gonna do right now.' But it took me years to get there. So first it was learning to love myself. And then it was about facing my fears."
Lopez is set to appear in the upcoming film, "The Boy Next Door," in which she plays a woman whose one-night stand with a teenager has terrible consequences.
While she's never found herself in a similar situation, the "American Idol" judge said she can relate to the character.
"I've been through divorce. I've been cheated on, just like every other girl in the world," she told the magazine. "So you sympathize, you understand the emotions. And I've dated a younger guy once in my life, so I could definitely understand that part, too – the attraction."
Like us on Facebook
Follow us on Twitter & Instagram