Jim Carrey claims late girlfriend faked STD medical records to extort him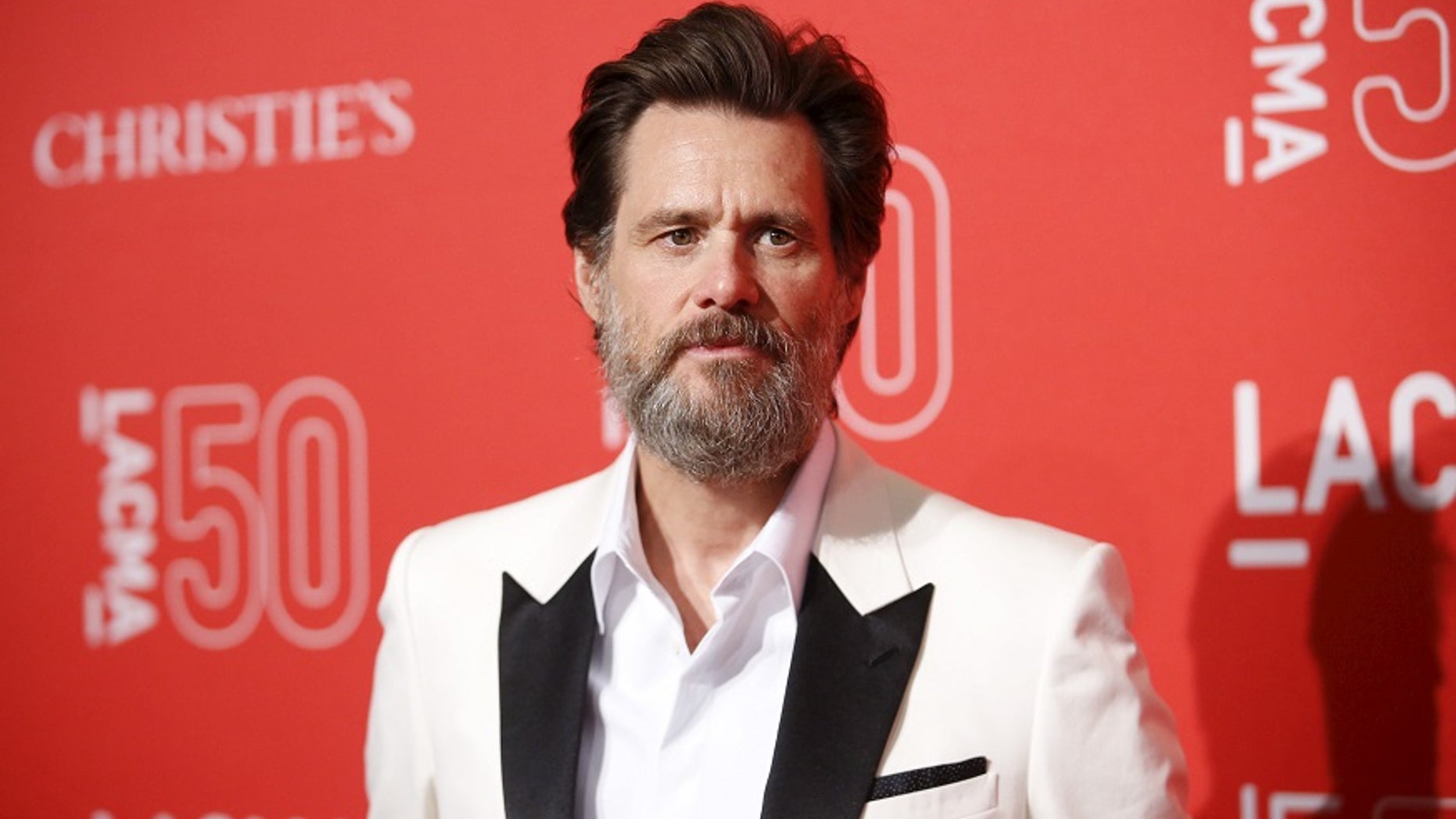 Jim Carrey's late girlfriend Cathriona White had sexually transmitted diseases before she met Carrey and faked medical records in an attempt to extort him for millions of dollars, the actor's legal team claimed in new court documents.
Carrey's team filed a new motion on Friday against White, who killed herself in September 2015 by overdosing on prescription drugs, People magazine reported. White's mother, Brigid Sweetman, and her estranged husband, Mark Burton, filed a wrongful death case against the actor, claiming he utilized his "wealth, influence and celebrity status" to supply her the drugs she overdosed on.
Carrey claimed White changed her friend's Planned Parenthood records to trick him on her STD results when they began dating. She allegedly back-dated the form from 2013 to 2011, court documents obtained by People magazine stated. He added that White's mother and her previous attorney, Filippo Marchino, were conspiring in 2013 to extort the 55-year-old actor through "smears and threats of public degradation via false allegations."
"White's intent in obtaining these records was clear — she cooked the records, creating forgeries with altered information, phony tests and fictitious dates," the documents stated.
Carrey's attorneys alleged that text messages between White and her friend proved the former girlfriend worked to forge the Planned Parenthood medical records before handing them to Carrey.
"On April 2, 2013, [White's friend] had a routine appointment at Planned Parenthood to re-fill her birth control contraceptive. During her appointment, she gave a urine and blood sample for a routine HIV test and STD screening and was tested for syphilis, chlamydia, and gonorrhea. The results were all negative," according to the documents, adding that a week later White asked for a copy of the records.
The court documents added, "Though [her friend] never knew what White intended to do with her medical records or what she ultimately did with them, we now know that White, using a legitimate and official copy of her friend's Planned Parenthood records, forged test results to 'prove' the lie that she had tested negative for sexually transmitted diseases just prior to her relationship with Carrey and to support her attempt to extort millions of dollars from her famous ex-boyfriend."
Sweetman and Burton slammed Carey, saying in a statement to People magazine that his new court filing was a "desperate attempt to save himself."
"Carrey has now resorted to outright falsehoods. Let's see if his story holds up once he is under oath. It won't," the statement said.
Carrey's lawyers are asking for the case against him to be dismissed if the medical records are fabricated. The new filing comes weeks after the attorney for White's estate released a note allegedly written by White in 2013 that accused Carrey of giving her STDs and exposing her to drugs and mental abuse.
"Before you I might not have had very much, but I had respect, I was a happy person, I loved life, I was confident and I felt good in my own skin and was proud of most decisions I made," reads the note, which was dated April 8, 2013. "I met you, you introduced me to cocaine, prostitutes, mental abuse and disease," the note allegedly written by White stated.
She accused Carrey of giving her HPV and HSV.