'Jersey Shore' star Ronnie Ortiz Magro has very public fight with girlfriend who just had his baby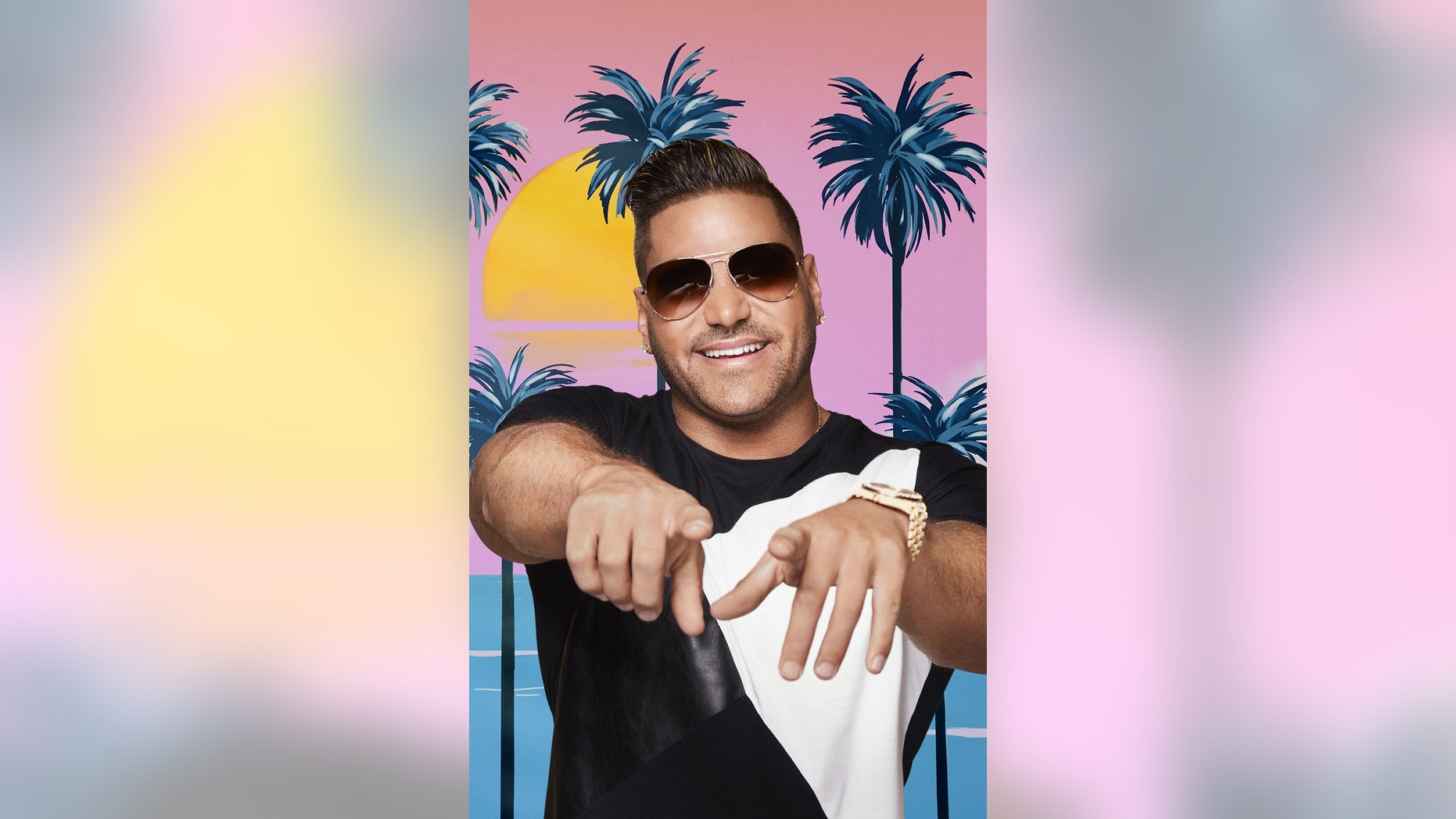 After spiraling out of control and calling the relationship with his newborn baby's mother into question on "Jersey Shore: Family Vacation," Ronnie Ortiz Magro went on a social media rant against his girlfriend, Jen Harley.
Things kicked off over the weekend, when the "Jersey Shore" star posted text to his Instagram Story that hinted at trouble in the relationship and his desire to air dirty laundry in public.
"Note to self, Can't turn a natural born HOE, into a HOUSE WIFE," he wrote. "If you find them in the gutter than leave them in the gutter, not all People can be saved when they are so far gone. All you can say you did ur best and keep it moving!"
He hashtaged the post with the words "#Facts" and "#YEAHHHHHHBUDDYYYY."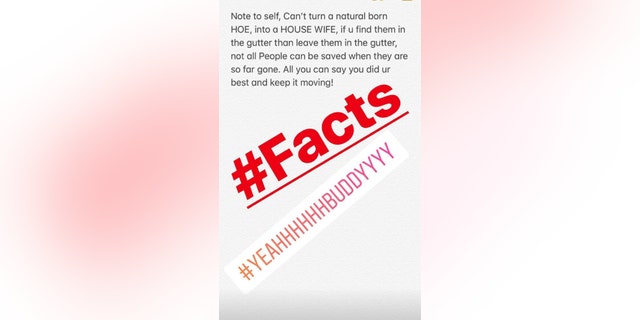 The plot thickened in a follow up post in which he explained finding something on Harley's phone and asked fans for their opinions.
"If your significant other keeps sex videos of their ex, shouldn't they show enough respect to delete them, esp after being in a new relationship for over a year #GiveMeYourThoughts," he wrote.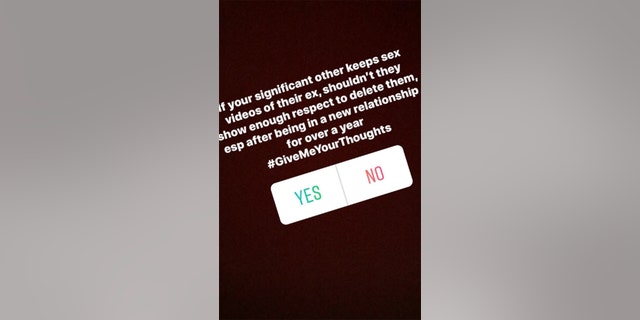 From there, the star posted responses from fans who support him and talked negatively about Harley. Additionally, he posted photos of text conversations he had with what appears to be fellow "Jersey Shore: Family Vacation" cast members Mike "The Situation" Sorrentino and Deena Cortese.
Not staying silent on the matter, Us Weekly notes Harley posted an Instagram Story of her own in which she echoed the structure of her boyfriend's slam.
"Can't turn a coke head into a Father!" she wrote.
The couple welcomed their daughter, Ariana Sky, on April 3. However, fans of the MTV series' revival have seen hints that the relationship was doomed from the start. On the latest episode, Ortiz Magro felt guilty after dancing with a woman at a club before bringing her home after. The duo sat together in the house's hot tub before sneaking away into a bathroom. Fortunately for him, his roommate Pauly "D" DelVecchio broke the trist up.
Still, the ordeal forced Ortiz Magro to question his future with the woman who, at the time, was carrying his baby.