Jerry Lewis: The comedian's most memorable moments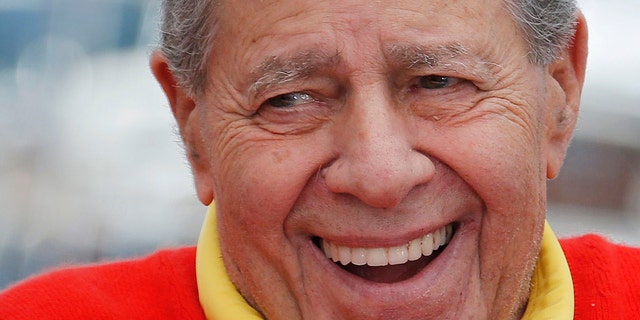 NEWYou can now listen to Fox News articles!
Famed funnyman Jerry Lewis died on Sunday at age 91.
Here, Fox News takes a look at some of the most memorable parts of his decades-long career.
1. Martin and Lewis, 1946 - 1956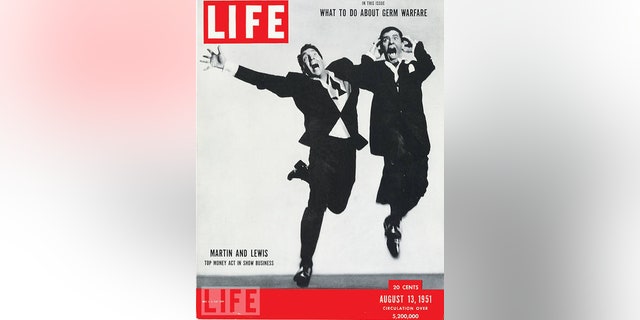 Lewis teamed up with Dean Martin to form the comedy duo Martin and Lewis, which lasted for ten years.
Lewis recalled meeting Martin on the street in an interview with the AP.
"I turn and I see this handsome guy in a camel's hair coat," he said at the time. "You can die from how handsome he was, sporting his new nose. And we became very friendly. He looked like he needed a friend and I certainly did. And that was really the start."
During their highly successful partnership, Martin and Lewis starred in a string of movies together, including "Sailor Beware," "You're Never Too Young," and "Artists and Models."
2. "The Bellboy," 1960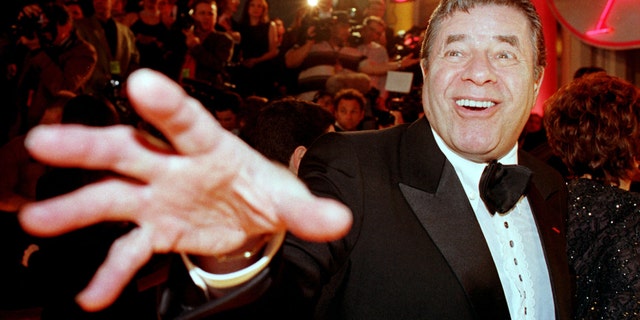 The 1960 comedy was the first film that Lewis directed, and filmed at the famed at the Fontainebleau Hotel in Miami Beach, Florida. Lewis came up with what's known as video-assist, or "closed circuit television applied to motion pictures," for the movie, according to TCM.
3. "The Nutty Professor," 1963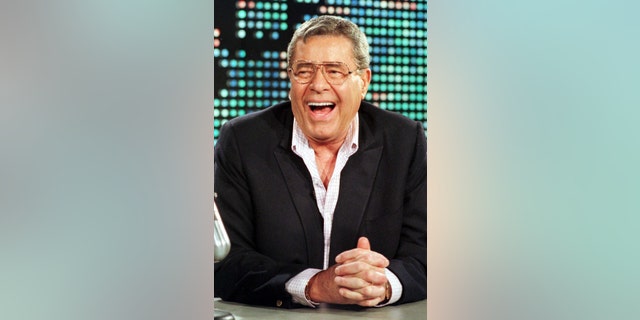 Lewis starred in and directed this comedy about a professor who is transformed into a debonair man with the help of a formula.
"This is considered comic genius Jerry Lewis' greatest film," the Library of Congress said in a press release in 2004, when the movie was added to the National Film Registry.
Eddie Murphy starred in a 1996 remake, which was also called "The Nutty Professor."
4. "The King of Comedy," 1983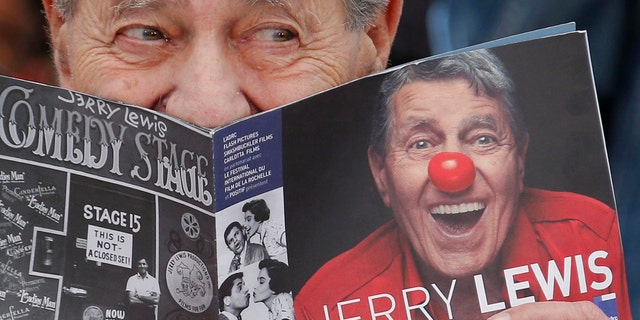 Robert De Niro played a man who kidnaps Lewis' character, a talk show host named Jerry Langford.
"I had a goddamn ball doing 'King of Comedy,'" Lewis told the New York Post in August 2016. "It was brilliant just watching De Niro work. It made you forget your own scene, because he was something to see. His work ethic was incredible. If I was directing Bobby De Niro, he wouldn't have done half the stuff he did in 'King of Comedy.'"
5. Honored with the Jean Hersholt Humanitarian Award, 2009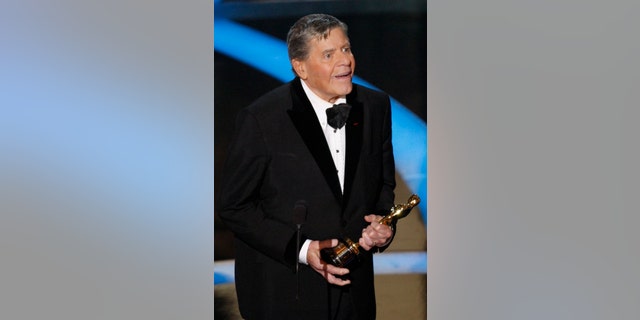 Lewis was presented with the award by Eddie Murphy at the 2009 Oscars. The award came after Lewis had hosted an muscular dystrophy telethon for years.
"For most of my life, I thought that doing good for someone didn't mean you would receive commendation for that act of kindness, at least until now," he said at the time. "This award touches my heart and the very depth of my soul because of who the award is from and those who will benefit. The humility I feel is staggering and I know it'll stay with me for the rest of my life."