Jeremy Piven denies 'appalling' sexual assault claims made by Ariane Bellamar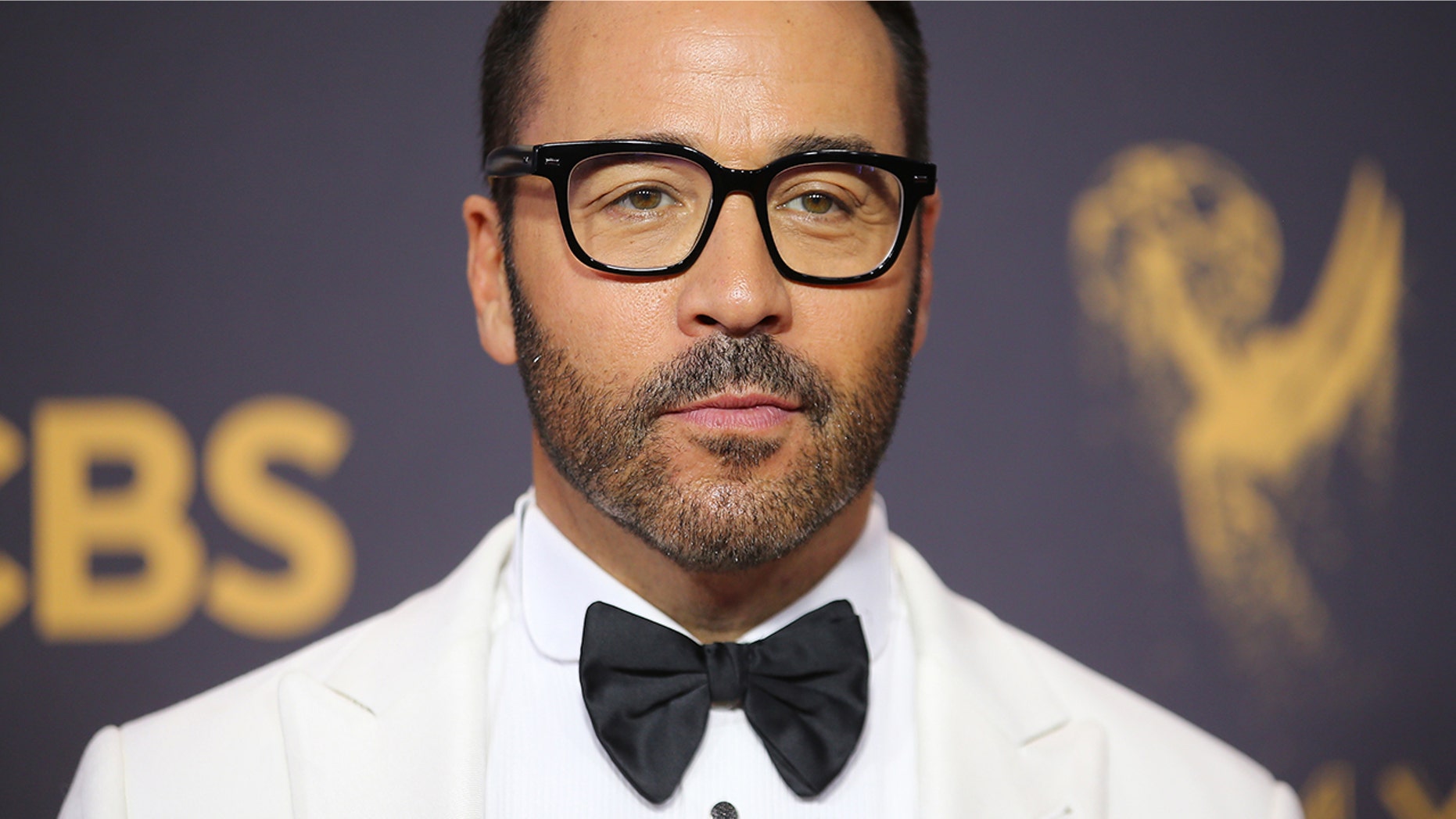 Jeremy Piven has denied sexually assaulting Ariane Bellamar while on the site of "Entourage."
"I unequivocally deny the appalling allegations being peddled about me," the 52-year-old told E! News Wednesday. "It did not happen. It takes a great deal of courage for victims to come forward with their histories, and my hope is that the allegations about me that didn't happen, do not detract from stories that should be heard."
Bellamar tweeted to Piven on Monday, "Member when you cornered me in your trailer on the #Entourage set? 'Member grabbing my boobies on the [couch] without asking??"
She also tweeted, "Member when I tried to leave; you grabbed me by the ass, looked at yourself in the mirror, & said what a 'beautiful couple' we made?"
Bellamar added that Piven cornered her and "forcefully fondled my breasts & bum" on two occasions.
"Once at the [Playboy] mansion & once on [the 'Entourage'] set," she clarified.
Piven, who was interviewed by AOL's Build Series Tuesday morning, was not asked about the recent allegations. He did not return Fox News' request for comment. CBS, which airs his new series "Wisdom of the Crowd," said it's investigating a sexual harassment allegation against him, according to The Associated Press.
"So interesting that @CBS stated today that they are investigating the @jeremypiven issue, yet neither myself or my reps have been contacted," tweeted Bellamar.
Piven hasn't responded to Bellamar's tweets.
Piven is the latest name added to the growing list of actors accused of sexual assault or harassment following the allegations against movie mogul Harvey Weinstein.
"Entourage" aired on HBO from 2004 until 2011.