Jennifer Lopez Wants Selena Gomez To Play Her In Future Movie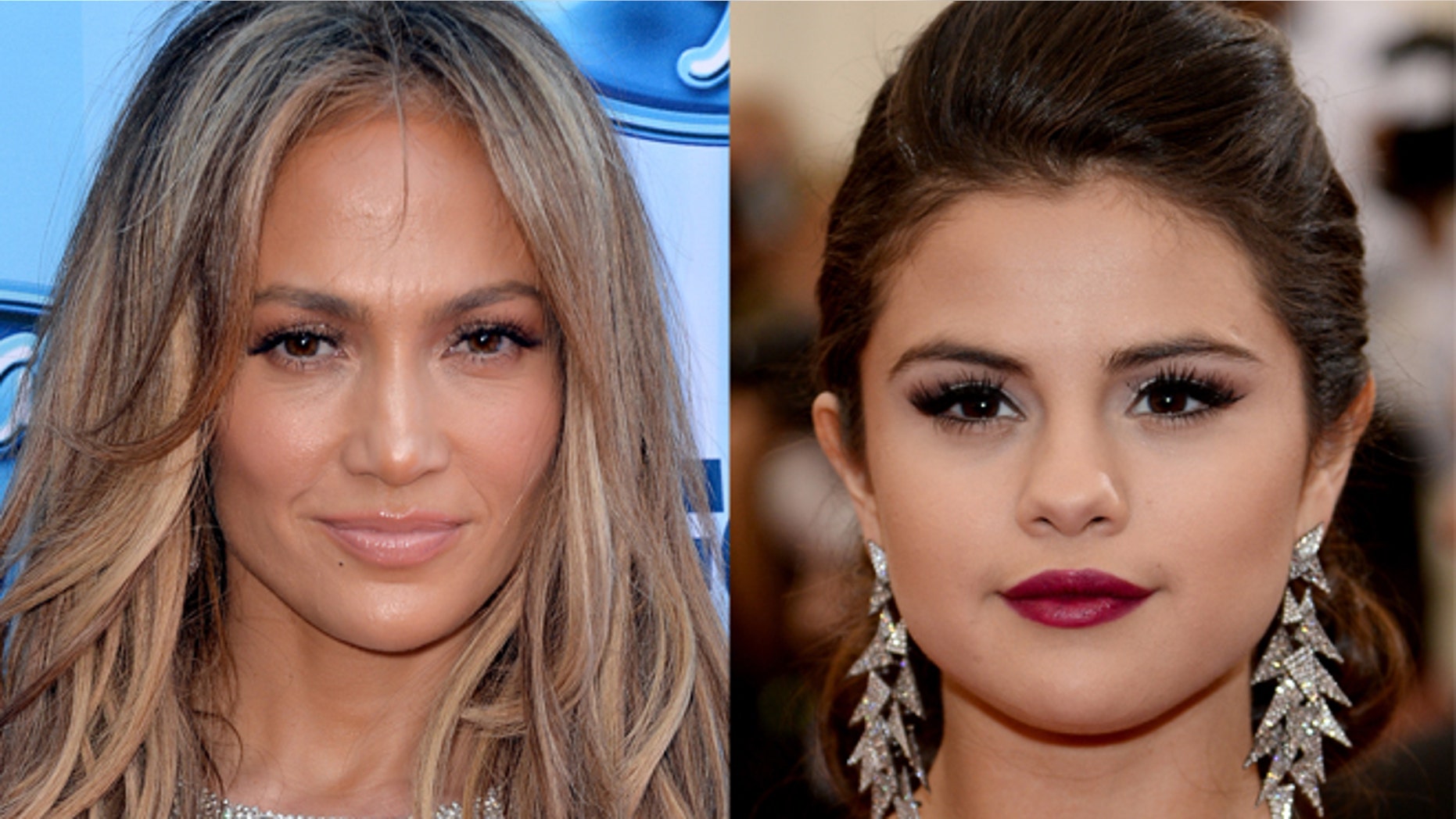 Jennifer Lopez famously played Selena early in her career. Now she wants another Selena to play her.
"I would want Selena Gomez to play me in a movie," Lopez said, according to Newsday. "She is a cutie."
The 44-year-old singer, actress and "American Idol" judge got her big break when she starred as the late Tejano singer in the 1997 biopic "Selena."
Ironically, 21-year-old Gomez, also a Texas native, is named after the late singer.
This is not the first time the "I Luv Ya Papi" singer and Gomez have been compared to each other.
Jason Evigan, producer of Gomez's CD "Stars Dance," told MTV that he expected the album to take her to a new level.
"I kind of feel she's going to be like a new JLo kind of thing," he said.
Both stars dabble in both singing and acting, but have made their mark in the music world. Gomez said she wants to now begin focusing more on acting.
"Being part of Disney Channel was a blessing and I am very happy for the success that the show had," she said. "Now, acting is something that I want to take into account more. I don't feel necessarily accomplished. I want to create a whole different persona when it comes to acting."
Follow us on twitter.com/foxnewslatino
Like us at facebook.com/foxnewslatino