Jennifer Lopez shares her #MeToo story: 'Nah, we're not having it'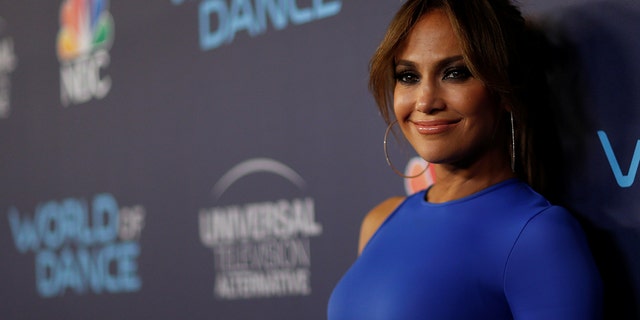 Jennifer Lopez has been a vocal supporter of the "#MeToo" and "Time's Up" movements. Now, she's walking the walk and sharing her unique story of dealing with sexual harassment in show business.
Speaking in an interview with Harper's Bazaar, the 48-year-old "Shades of Blue" star revealed that she had a negative experience with a director, but that she was able to overcome her anxieties about the situation and refuse his request.
"I haven't been abused in the way some women have. But have I been told by a director to take off my shirt and show my boobs? Yes, I have. But did I do it? No, I did not," she said.
However, she didn't want to give the impression that saying "no" was as easy as it sounds. The star revealed that she was terrified to finally say something and assert herself.
"When I did speak up, I was terrified. I remember my heart beating out of my chest, thinking, 'What did I do? This man is hiring me!' It was one of my first movies," she said. "But in my mind I knew the behavior wasn't right. It could have gone either way for me. But I think ultimately the Bronx in me was like, 'Nah, we're not having it.'"
This isn't the first time that Lopez has discussed the recently-sparked movement to hold sexual harassers and predators accountable in Hollywood. Previously, she gave an impassioned speech in favor of the "Time's Up" campaign in Puerto Rico. The speech fell on the night of the Golden Globes and, although she could not attend, she wore black in solidarity with the stars promoting the movement.