Jennifer Lopez Seeks Narco Queen Role in Hopes of Oscar Nod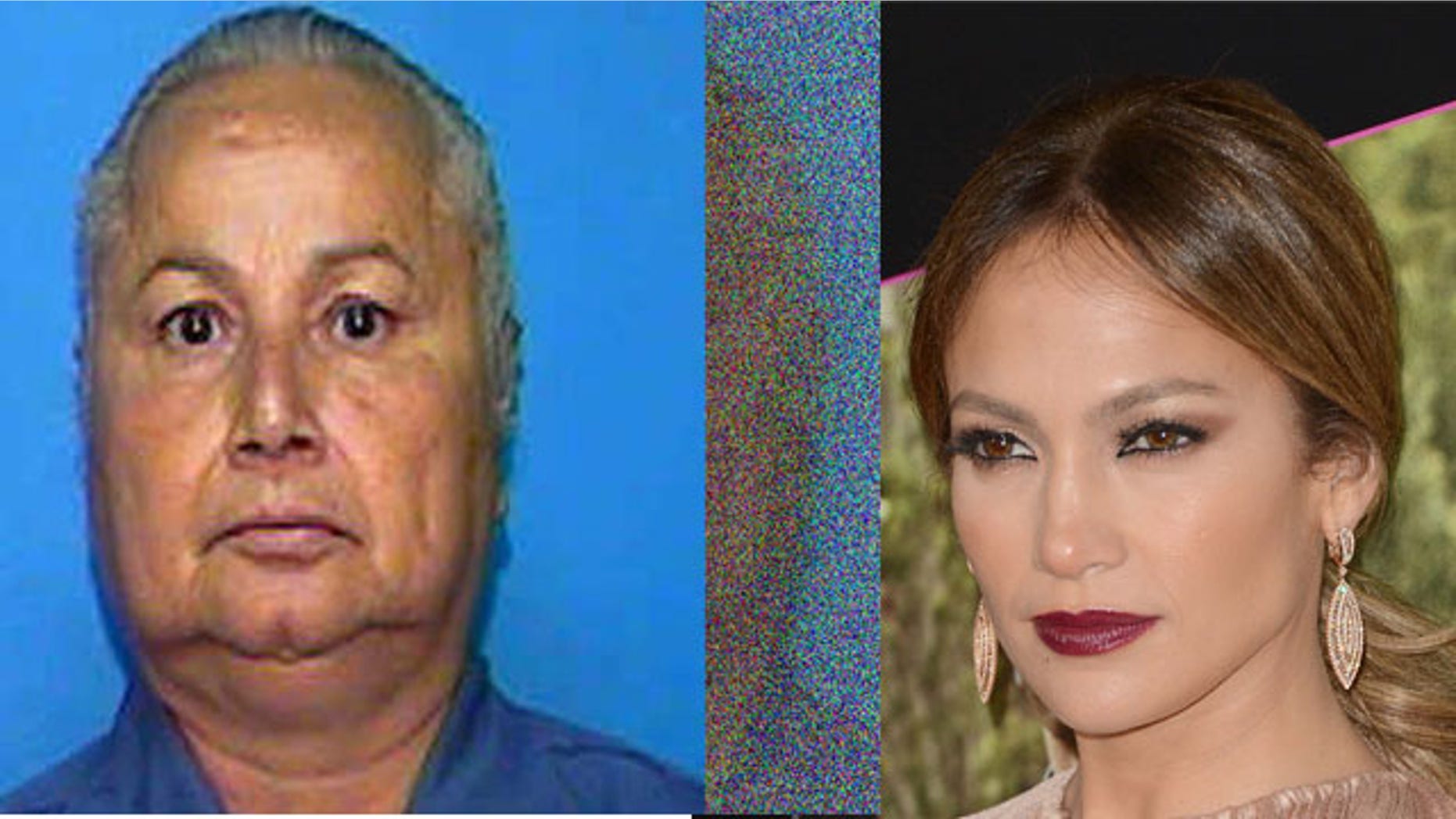 Jennifer Lopez might soon be playing a dark and twisted Narco queen onscreen—a difference version of the glittery, sexy and elegant JLO everyone is used to seeing.
Rumors are swirling that JLO is feverishly chasing the role of the notorious Colombian drug queen Griselda Blanco, a manipulative and violent individual known as the "cocaine queen," who was recently assassinated in front of a butcher shop in her native hometown of Medellin, Colombia.
The 69-year-old had a strong influence in the ins and outs of the drug trafficking industry both inside the South American country and internationally.
In an interview with MTV News, award-winning actor Mark Wahlberg told the entertainment channel that JLO is "chasing that [role] like crazy."
"It's one of those characters that will go down in history," Wahlberg said. "Jennifer Lopez is chasing that [role] like crazy."
"It's the role — if I could play Griselda, I would. That's Academy Award [bait] right there," he added.
Lopez, who has never been nominated for an Oscar, has been working toward goal that for some time now. She feels she has not been given the respect she deserves as an actress.
According to reports from "The Huffington Post," and Latina magazine, Lopez felt that in 2006 her starring role as Puchi alongside ex-husband Marc Anthony in "El Cantante" was overlooked.
"I feel like I had that [Oscar worthy role] in 'El Cantante,' "she told Latina mag. "But, I don't think the Academy members saw it," she added. "It is a little bit frustrating."
Still, Lopez has says that "things will happen when they're supposed to happen" because she has the "utmost faith and no doubt that it will one day."
Follow us on twitter.com/foxnewslatino
Like us at facebook.com/foxnewslatino