Jennifer Lopez says she's not ready for a film en Español: 'I wouldn't act well' she says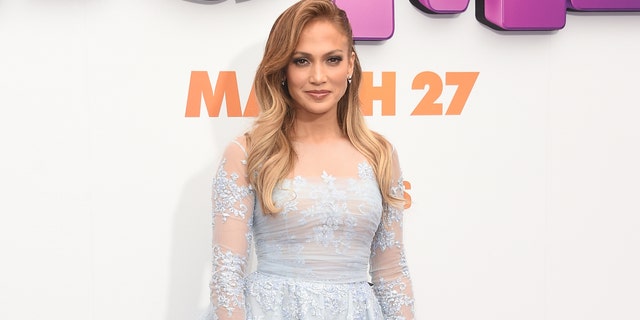 Jennifer Lopez may be one of Hollywood's top-earning Latinas, but she is going to stick to English film projects for the time being.
The 45-year-old singer-actress told the Mexican press recently that she while her Spanish has gotten better since her breakthrough role in "Selena," she is not comfortable enough to take the leap into a Spanish-language film.
"My Spanish is a challenge and I don't think I could get it right because I have to think about the words a lot and if you can't dominate it, it's difficult. I would not act well in Spanish," said Lopez, according to Mexican newspaper El Universal.
Lopez was in Mexico to launch her new fashion and shoe line at the Coppel store in Mexico City as well as promote her new animated film "Home," out in theaters on Friday.
"I just saw the film with my children and I loved the experience I had with Rihanna and Jim Parsons," she said. "I love doing animated films because it's different than acting."
Lopez is not the only Latina actress in Hollywood that does not feel comfortable acting in Spanish – or speaking it all that much.
For many years, actress and producer Eva Longoria felt her Spanish was not good enough to do a full-length film. That changed last year when she tackled her first Spanish-language film "Frontera" with Michael Peña and Ed Harris.
"Glee" actress Naya Rivera, who spoke very little Spanish while on the hit FOX show, revealed to Cosmo for Latinas last year that while she can speak some Spanish, she understands it better.
"It sucks because I have no one to (speak Spanish) to, but it's something I need to learn when I have kids. They need to be fluent," Rivera, who is expecting her first baby with husband Ryan Dorsey, told the magazine.
Like us on Facebook
Follow us on Twitter & Instagram