Jennifer Lopez is proud of her curves now, but once upon a time it was another story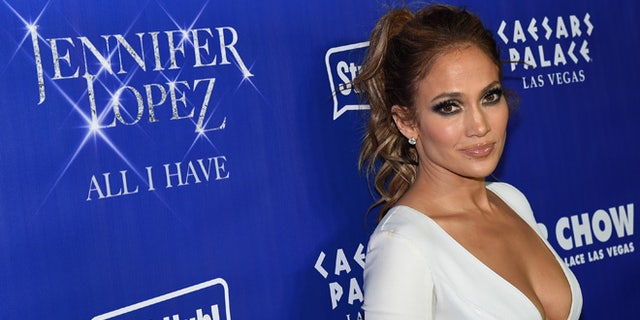 NEWYou can now listen to Fox News articles!
Jennifer Lopez is proud and in love with her curves, but it wasn't always the case.
The triple-threat star revealed in the U.K. magazine DARE that there was a time when her looks and her body definitely bothered her.
"It's hard to avoid comparing yourself to others, and I've definitely been guilty of it myself," the 46-year-old said. "I remember thinking I wasn't thin enough because I had curves."
However, Lopez said she now feels great about her famous body and embraces her Latina curves.
"I've learned that being healthy and feeling great aren't about having one specific body type; it's a completely individual thing," the mother of two told the magazine. "Feeling beautiful is an attitude, and we should all look for the beautiful things we love about ourselves, regardless of how our bodies compare to someone else."
The former "American Idol" is so appreciative of her curves that she actually designed a tank top praising them.
In her interview with DARE, the Nuyorican also revealed what she does on the days that she's not feeling 100 percent.
"When my confidence is lagging, I dance," she said. "There's something about seeing what my body is capable of and feeling the endorphin rush that comes with a good dance session that really helps boost my mood. I still consider myself a dancer at heart, and I love it!"
And if she had to give her teenage self some advice before hitting show business, Lopez said: "Love yourself! Stop spending so much time worrying about what others think about you. Because when you love yourself and you're happy, that's reflected in your whole body, and that's what makes you truly beautiful. And always use a good moisturizer!"
Like us on Facebook
Follow us on Twitter & Instagram