Jennifer Lopez gets confetti-bombed at LAX by prankster clown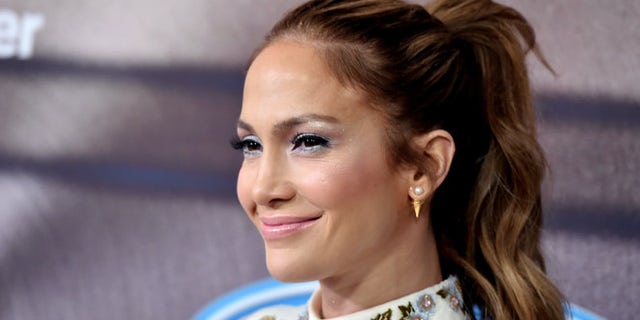 NEWYou can now listen to Fox News articles!
Jennifer Lopez got a lively welcome at the Los Angeles International Airport on Tuesday when a clown surprised her with a confetti bomb.
The "American Idol" judge, who was debuting a new summer haircut, was doused with multi-colored paper by prankster clown Richie the Barber, according to E! News.
Lopez's eyes were thankfully protected by sunglasses, but a fair amount of confetti rained over her head. She seemed less than amused by the prank.
The singer was not the first Richie the Barber victim, who famously confetti-bombed Khloe and Kourtney Kardashian back in 2014 in West Hollywood, California as they made their way out of a store.
The Kardashian sisters reportedly wanted to file charges against him.