Jennifer Lopez Debuts Sexy Album Cover, To Receive Icon Award By Billboard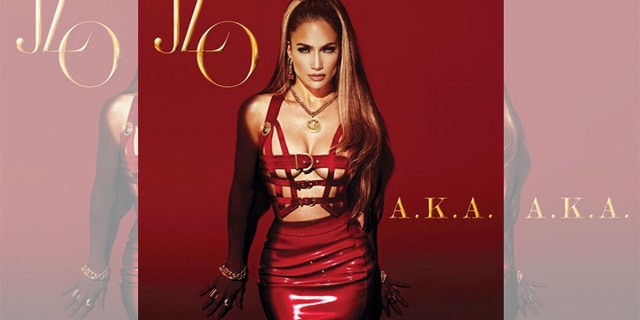 Jennifer Lopez's new album cover has people's pulse racing.
The 44-year-old shared a preview of her 10th studio album, "A.K.A," with her more than 27 million Twitter followers on Tuesday. She captioned it with a simple "Coming soon."
On the cover J.Lo is dressed in a red pencil skirt, putting her cleavage in the minds of every one with a belted red top that barely covers her breasts.
"Music has always been my first love," singer and actress said in a press release. "As a girl who grew up in the Bronx, I listened to everything. In my career I have always made music that is a reflection of me and where I am in my life. I do what I feel and do things that feel authentic to me. I am a lot of different things and I do a lot of different things. I love hip-hop, pop, dance music and R&B… I have created a collection of songs that make me feel good and make me feel happy."
"A.K.A.," in which she has big collaborators like Robin Thicke, Big Sean and Wiz Khalifa, is expected to be released on June 17.
In the meantime, Lopez will continue on a high note as the Billboard Music Awards announced Monday that the singer will receive the Icon Award at this year's ceremony on May 18.
"Jennifer Lopez is one of the most iconic performers of her generation," said Larry Klein, producer of the Billboard Music Awards. "We are thrilled to honor her historic career with the 2014 Icon Award and will be on the edge of our seats like everyone else when she takes the stage."
Lopez also will be performing with Pitbull during the show to debut the official anthem for this year's FIFA World Cup, "We Are One (Ole Ola)."
Follow us on twitter.com/foxnewslatino
Like us at facebook.com/foxnewslatino