Jennifer Garner hides from fans while attending 'Peppermint' screening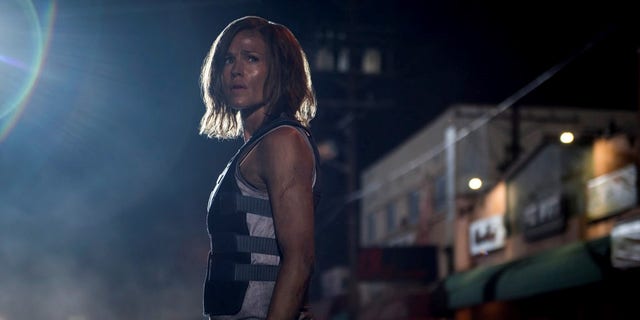 Jennifer Garner seemed to be embarrassed about going out to watch her own movie.
Garner documented her time at a Los Angeles movie theater, where she attended a showing of her new film "Peppermint" as a regular viewer. But she hardly enjoyed herself — she admitted she was worried the audience would "hate the movie" and think she was "obsessed" with herself.
"I've never done this before, and now I know why," Garner said in a video posted on Instagram on Monday. "Hi. I'm in a movie theater and I have a movie out and I have to be here with my fans."
"I'm afraid people are gonna hate the movie and take pity on me, see me and think I'm just obsessed with myself. Nonetheless, I have tickets," she added before hiding her face in her sweatshirt.
The actress walked through the theater with embarrassment and whispered, "Is it over?" before running into a dark corner. Despite her worries, a fan approached Garner and said "Peppermint" was "amazing."
JENNIFER GARNER 'WON'T GIVE UP' ON BEN AFFLECK DESPITE TROUBLED STAR'S CHEATING, SUBSTANCE ABUSE
In the caption, Garner said the experience made her realize she was a "chicken."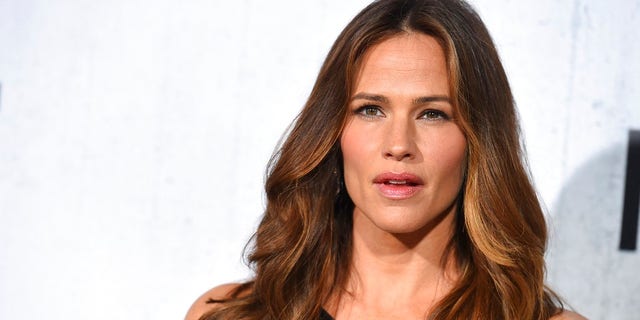 "The studio encouraged me to go to the theater and see #PEPPERMINTmovie with an audience — maybe they thought I would conduct exit polls? But I learned something about myself on this experiment — I am a chicken," the actress said. "Thank you to everyone who spent their weekend and their hard earned money with #RileyNorth and me. If you go this week — you never know — I may be lurking behind a curtain at a theater near you."
In "Peppermint," Garner plays Riley North, a mother-turned-assassin seeking justice after a drug cartel killed her husband and daughter.