Jennifer Aniston's mother Nancy Dow dies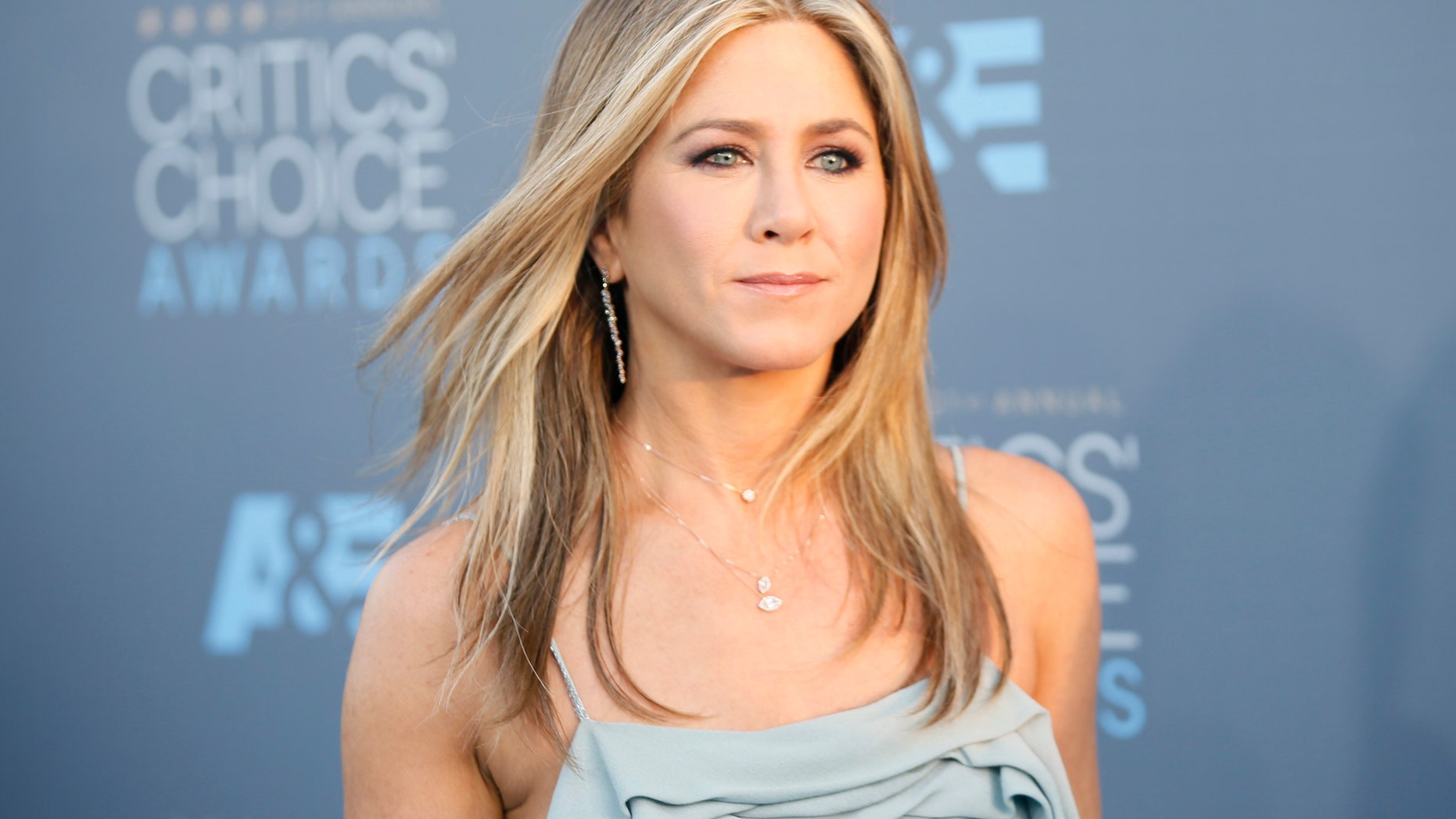 Jennifer Aniston's mother, Nancy Dow, has died.
"It is with great sadness that my brother John [Melick] and I announce the passing of our mother Nancy Dow," read a statement from the "Friends" alumna, according to E! News. "She was 79 years old and passed peacefully surrounded by family and friends after enduring a long illness."
"We ask that our family's privacy be respected as we grieve our loss," it ended.
Aniston's relationship with her mother was strained over the years.
"She was critical," Aniston told The Hollywood Reporter in 2015. "She was very critical of me. Because she was a model, she was gorgeous, stunning. I wasn't. I never was. I honestly still don't think of myself in that sort of light, which is fine." Aniston also said she found her mother to be "unforgiving" adding "she would hold grudges that I just found so petty."
PHOTOS: Jennifer Aniston and Justin Theroux
In recent years the pair had set aside their differences and Aniston said things were "all fine."
Dow had a small career in Hollywood having appeared in a 1966 episode of "The Beverly Hillbillies," a 1967 episode of "The Wild Wild West" and as most recently in the 2004 feature film "Pure."
Dow was married to Melick's father, Jack Melick, from 1956 to 1961. She was also married Aniston's father, John Aniston, from 1965 to 1980.
No funeral plans have been announced.
A request for comment from Jennifer's rep wasn't immediately returned.
This article originally appeared in the New York Post's Page Six.