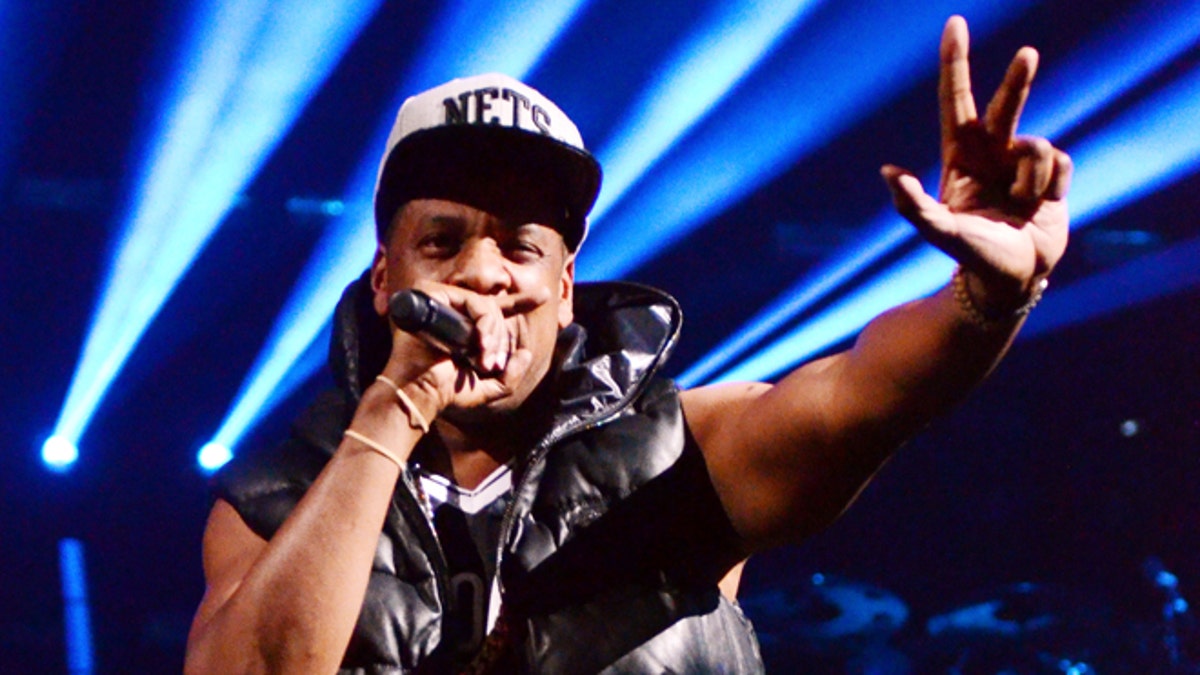 NEW YORK – Jay-Z is live-streaming the last of his eight concerts at New York City's Barclays Center for the launch of his new YouTube channel.
The rapper announced Thursday his performance at the new Brooklyn sports arena will be live-streamed on Saturday at 9:30 p.m. Eastern time. He says it'll air on his new Life and Times channel.
Jay-Z's new channel is part of an original programming initiative by YouTube, owned by Mountain View, Calif.-based Google Inc. Life and Times promises a lineup of "in depth lifestyle pieces" based on the tastes and interests of Jay-Z.
The rapper is christening the Barclays Center with a weeklong series of shows. The arena is the new home of the NBA's Brooklyn Nets, of which Jay-Z is a minority owner.