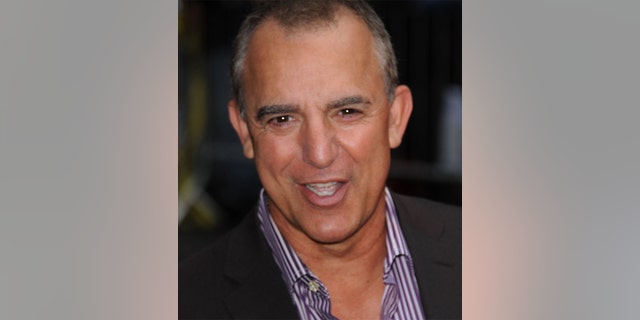 Actor Jay Thomas died Thursday at age 69 after a battle with cancer, his talent agency told Fox News.
The comic was best known for starring as Jerry Gold on "Murphy Brown," from 1989 until 1998.
He previously played Eddie LeBec opposite Rhea Perlman on "Cheers" from 1987 until 1989 before his character was run over by a zamboni. He then appeared on the hit sitcom "Love & War" from 1992 until 1995.
Thomas also garnered fans during his holiday visits on "Late Night with David Letterman" where he and the now-70-year-old star would attempt to knock a meatball off the top of a Christmas tree by throwing footballs.
Thomas would frequently share "The Lone Ranger" story, describing a strange encounter with fellow actor Clayton Moore who played the masked cowboy in the western series.
The "Late Night" Christmas tradition, which started in 1998, would go on until 2014. Letterman retired in 2015.
Thomas also hosted a radio show on SiriusXM.