Jane Seymour reveals sexual harassment almost made her quit acting
Jane Seymour revealed on Tuesday she almost switched careers after she was sexually harassed and threatened by a Hollywood producer when she was first getting into acting.
The 66-year-old actress, speaking to Australian morning show "Sunrise," said she left England and traveled to Hollywood to do a screen test for a movie when she was trying to kick off her acting career. A major movie producer, whom she did not name, invited her to his home.
"He had another movie that he wanted me to star in — it was very exciting," she said. "I went to the house, expecting to see lots of other people there, and there was no one there."
She added that the night got strange after they looked at her screen test.
"He said, 'No, no, you know what you have to do.' And I'm going, 'No, I don't'"
"He sat down next to me and said, 'Well, I've told everyone you're perfect for my movie and I can't wait. I've done my bit. Now it's your turn to do your bit,'" she recalled.
Seymour said she didn't understand what the producer was referring to, until he began sliding his hand up her thigh.
"He said, 'No, no, you know what you have to do.' And I'm going, 'No, I don't.' And he put his hand on my thigh, way up high. And being very British, I sort of crossed my legs and started scooting down the couch until I'd ended up with no couch left and I really had no option but to stand up and just say, 'Please help me get home,'" Seymour said.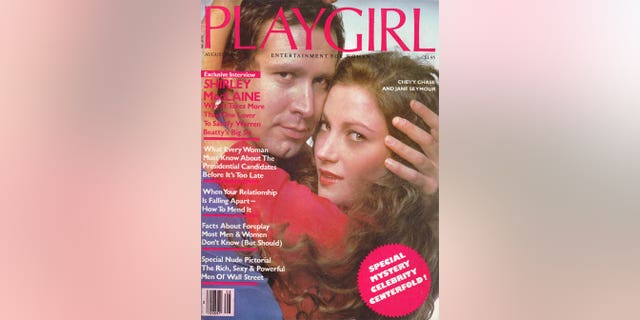 As she was waiting for a cab, the producer threatened to blacklist her from future TV and movie roles if she publicly spoke out about the incident, Seymour said, adding that he told her, "You'll never work ever again anywhere on the planet." He also demanded she lie about being at his house.
"He was the most powerful man in Hollywood at that time," she said.
Seymour grabbed the spotlight in 1973 when she played Solitaire, the Bond girl in 1973's "Live and Let Die."
Seymour's sexual harassment incident follows a slew of allegations by actresses and actors who have recently accused prominent Hollywood figures of sexual misconduct.