James Cameron to Generate Hundreds of Jobs By Filming 'Avatar' Sequels in U.S., Experts Say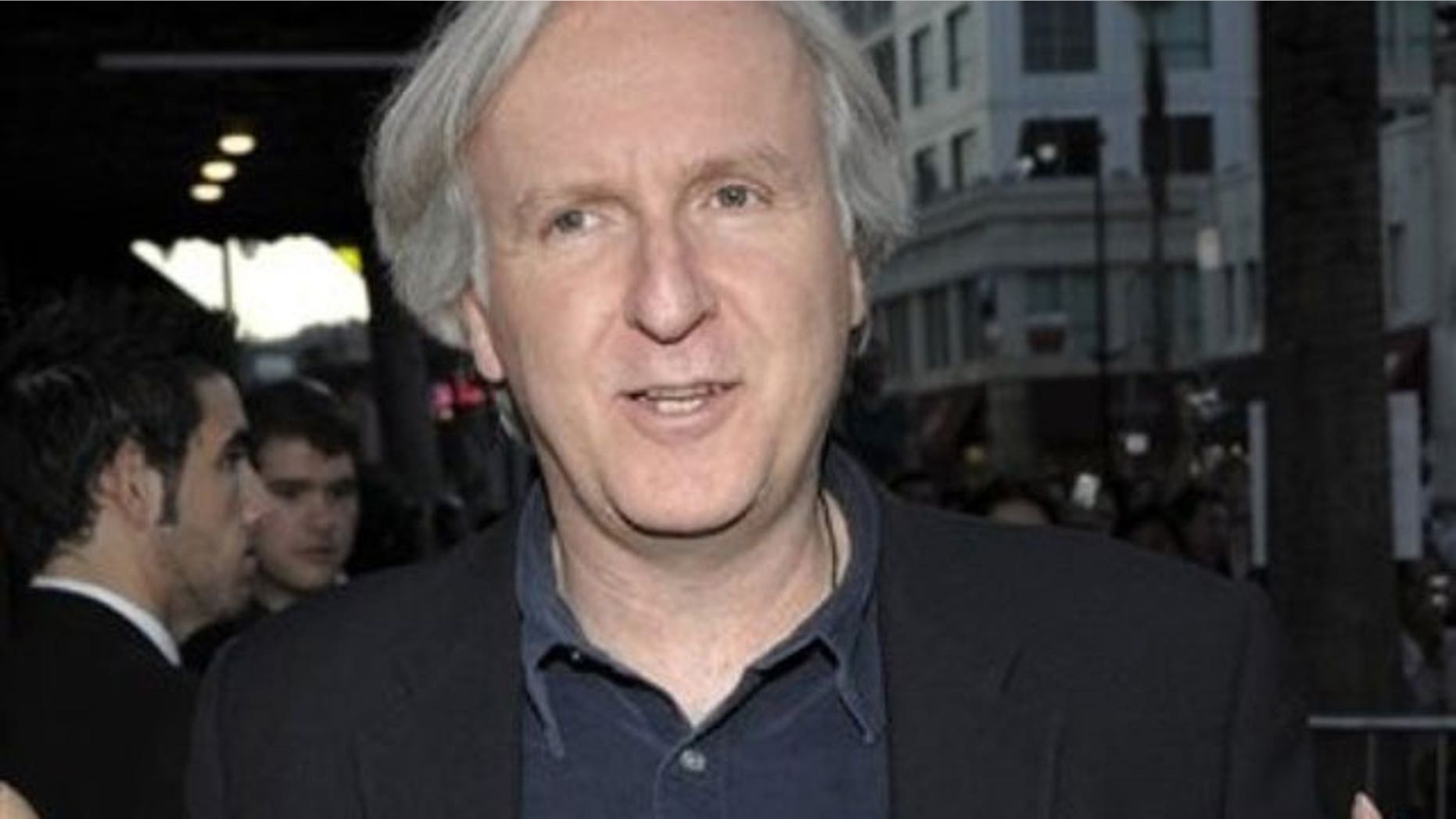 Famed director James Cameron's groundbreaking hits like "Titanic" and "Avatar" have grossed millions worldwide, but he tells Pop Tarts that the films' global appeal will not stop him from filming "Avatar" sequels here in the U.S. in a move that will create hundreds of jobs for Americans.
"We're shooting two films back-to-back, so I'm writing two scripts, not one, which will complete a free-film story arc – not really a trilogy, but just an overall character arc so I'm pretty excited about that," Cameron told FOX411's Pop Tarts ahead of he and his wife Suzy Amis being honored for their philanthropic work in helping homeless youth at the recent Covenant House Gala in Los Angeles. "We're doing a lot of preliminary work right now on new software and new animation techniques and so on. We're creating a new facility in Manhattan Beach so everybody that's not already dead is coming back."
And in time when so many visual effects artists are unemployed, Cameron's projects, due for release in December of 2014 and December 2015, are a welcome change.
"It's absolutely going to generate jobs. There is a plethora of visual effects artists and a lot of them are out of work right now, so it's a really great place to get a lot of talented people," Peter Gend, visual effects instructor at the Art Institute of California in Los Angeles said. "What goes into his motion capture process is really different than what anyone else does."
Jon Landau, Cameron's co-producer of the "Avatar" films at Lightstorm Entertainment, is anticipating that more than 700 jobs will be created for the two productions, which are slated to be bigger and better than ever.
"Another thing the Manhattan Beach studio affords us is the ability to expand. Should we need to pick up and do a live-action shoot, should we need more space, they have it," he said.
And with the first "Avatar" earning the title of the highest-grossing film worldwide, Cameron is indeed feeling the pressure.
"There's always an expectation. I had to deal with that after 'The Terminator' back in 1984. All of a sudden I had a big hit movie and it was 'what are you doing next?' But my job is take the audience on a journey and entertain them," he said. "The second I am sitting down writing, I just go to Pandora. I don't think about that stuff, about standing on a red carpet. It has its own life, really. The characters have their own lives."
And on the subject of "The Terminator," Cameron is sticking by his star, Arnold Schwarzenegger, despite his recent personal problems.
"He and I have spoken a lot," the director said. "You have to stand by your friends. He and I have talked and I said, 'look man, I stand by you.' He doesn't need my advice. He knows how to manage his image and to say what he needs to say, and he's going to say it on his own terms when he is ready. It is that simple."
Cameron's 1997 blockbuster "Titanic" is being re-released in 3D, so it seemed only natural he weigh in on the news, especially in light of his well-documented hate for 2D films that have been converted to 3D in post-production.
"It is actually a little frustrating because it would have been so easy to shoot 'Titanic' in 3D, if we'd had cameras back then and if there had been theaters," he told us. "It's actually more work (to convert to 3D in post-production) and I don't really enjoy the process, but I enjoy the result."
"We have spent several years and millions of dollars trying to create a time machine so that I could go back and shoot it in 3D and it didn't work out," he joked. "So we just have to convert it."