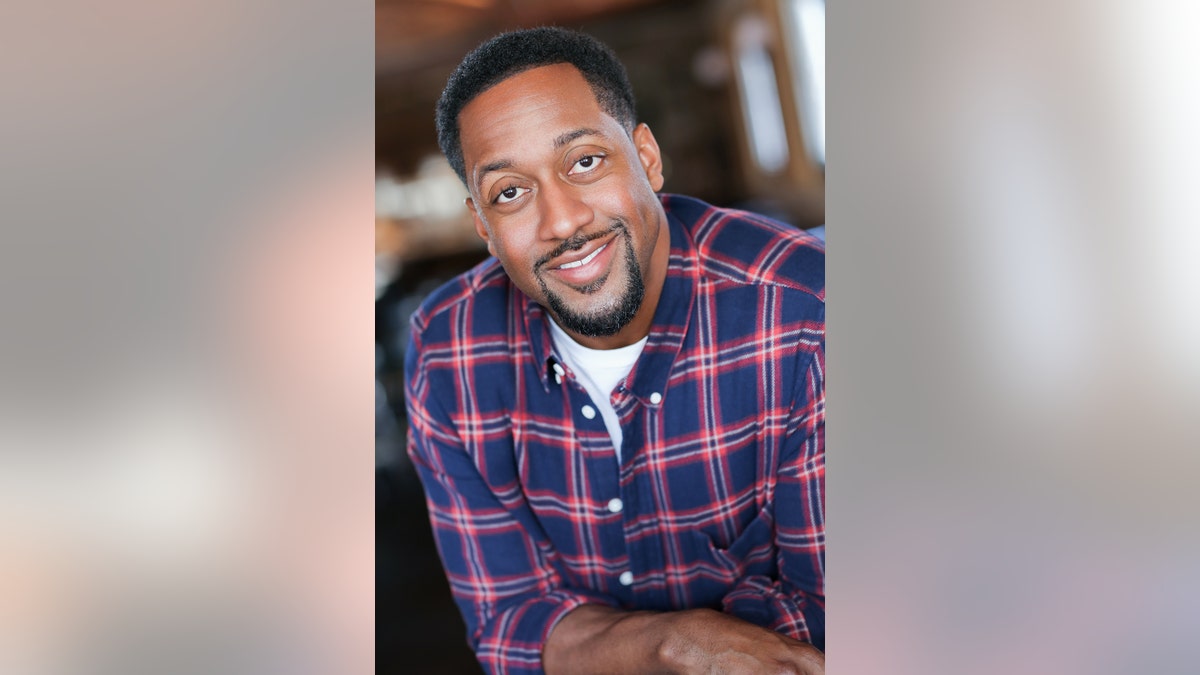 Few people have contributed to the landscape of American television at a young age like Jaleel White. After popularizing the incredibly nerdy, over-the-top character of Steve Urkel on "Family Matters," he's going back to the world of sitcoms, this time as an adult.
White began his acting career at the age of 12 when he played the quirky inventor next door to the Winslow family. Not only did he explode in all pop culture circles thanks to his comedic performance and memorable catchphrases, White flexed his creative muscles and wrote two of the series' episodes at age 19.
Now, thanks to a recent partnership between Warner Bros. and Hulu, ABC's famed "TGIF" lineup, which includes all nine seasons of "Family Matters," will be available for users to stream and binge-watch on September 29. The news has caused White to reflect on his time as Urkel, and the show at large.
"[There] was a huge responsibility, even back then, and I knew it," White told Fox News in a phone interview. "I know that our producers put a high emphasis on being timeless and being universal with the show's themes. Even though we were an African-American family, they wanted any family to be able to relate to us. They didn't want to tell stories that were so afrocentric that they were alienating. Now, everybody is going to have different opinions about that. It gets touchy in the African-American community. What I like to say is, 'I was hired to do a job and I'm proud of the way I did that job.' I'd still like to be afforded the opportunity to give my take in the future."
White said that he is excited for a binge-watching audience to take on "Family Matters" in 2017 and believes its themes and comedy will hold up to a modern audience.
"People are really into on-demand consumption. I watch everything myself on demand."
While the 40-year-old father is excited that his old work is getting a fresh start in the public eye, he's very excited about upcoming projects including a new show and a campaign with Enterprise. The company is trying to help young customers understand the importance of rental car reimbursement coverage, and they tapped an actor that's typically not remembered for his adult work to help people understand the necessity of, what it calls, "adulting."
"I always connected renting a car with being an adult. If you think about it, it's the last frontier of your youth. You can join the military at 18, drink when you're 21, but you can't rent a car," he joked. "You've got to call and make sure that you check that box or else you could be in for quite a whopping bill. That's basically what adulting is."
"Adulting" seems to be a running theme in White's life these days. In addition to his stint with Enterprise, the actor is rejoining the world of TV sitcoms thanks to his upcoming project with "Saturday Night Live" alum Bobby Moynihan, "Me, Myself & I." The series will focus on one character throughout three different time periods in his life, past, present and future.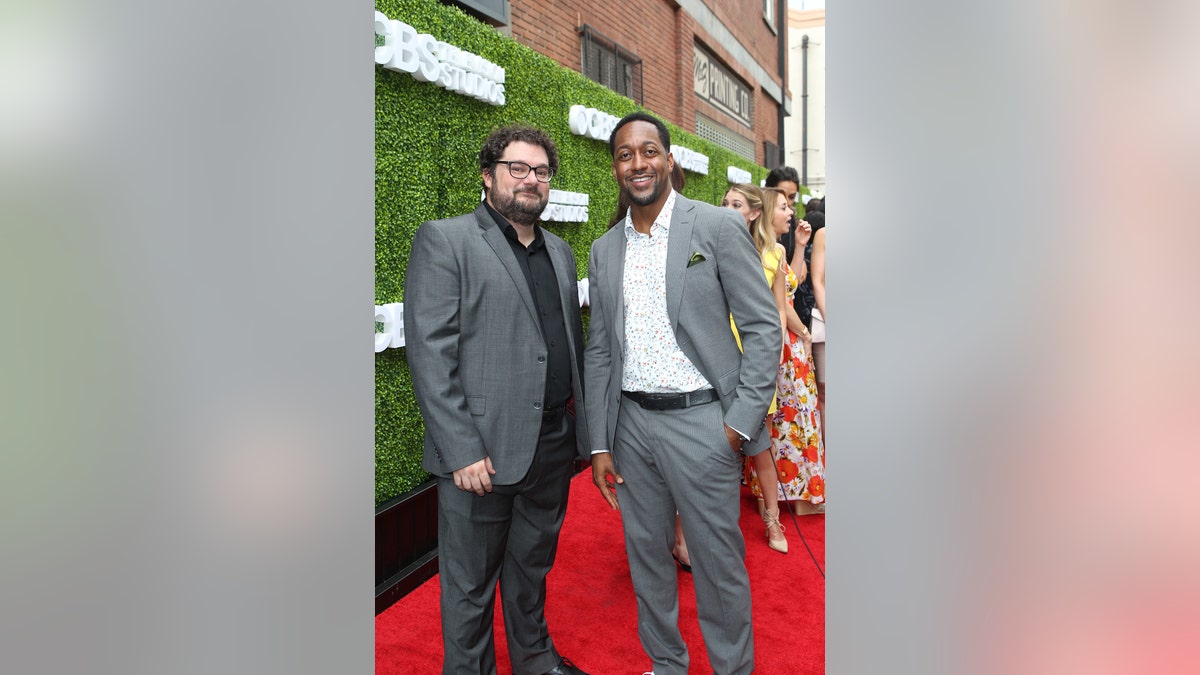 "Even my character in 'Me, Myself & I' is the 'adult' in my best friend relationship with Bobby's character. His life has come to a crashing halt at age 40, and he's living in my garage as a struggling inventor in a co-parenting relationship with an 8-year-old daughter." he said. "It's a very sweet and relatable sitcom, but it's going to be filmed in a very interesting way."
White said while on the set of "Me, Myself & I," he received the best compliment of his life from his co-star.
"People forget [Bobby] was on 'SNL' alongside Kenan Thompson for all those years. I worked with him in an episode of 'Psych' once too… Bobby pulled me aside one day and said, 'I don't think people realize just how consistent you guys are. You've been doing this your entire lives. When I'm on the set with Kenan, it's easy breezy, and I'm on the set with you right now and it feels like I'm on the set wtih him. Thanks for doing this,'" White recalled. "At my age now, that's the biggest compliment I can get, especially in a world where it's more important to be famous than good at anything. That was a really, really good compliment."