Jake Pavelka "Never Considered" Playgirl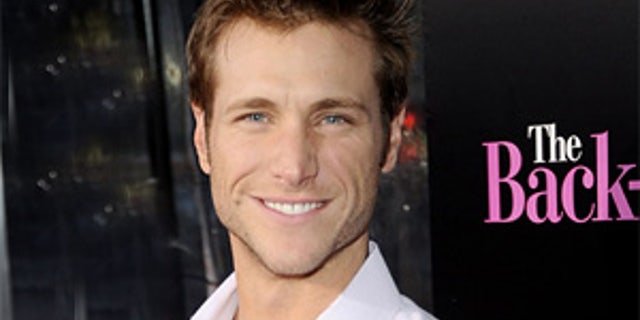 Sorry, ladies: Jake Pavelka isn't stripping down any time soon.

Though the Bachelor alum received an offer from Playgirl, he has no plans to pose for the magazine.

Check out photos of Jake Pavelka

"Jake is not doing Playgirl — never considered it, never will," his rep tells Us Weekly.

Playgirl Vice President of Marketing Daniel Nardicio said Thursday that the magazine extended Pavelka an offer.

Pavelka isn't the only one keeping his clothes on: Ex-fiancee Vienna Girardi denied Wednesday that she was posing for Playboy.

ABC: Vienna calls Jake a "fame whore" during interview

"Really Playboy?! Something else I didn't know about myself," she tweeted. "It's another rumor."
Comment on this article at TVGuide.com >
Related Articles on TVGuide.com
Other Links From TVGuide.com