Jackson's Son 'Traumatized' After Being Forced to Watch Father Die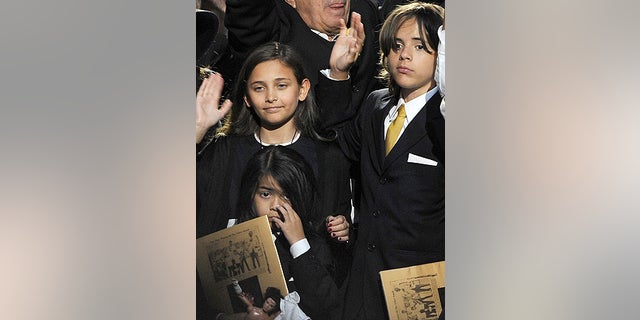 Michael Jackson's doctor made the star's son watch his vain attempt to revive him, Jacko's family said yesterday.
They added the scene was "horrific and very traumatic" for Prince Michael, 12.
But Dr. Conrad Murray wanted a witness to his unsuccessful try at cardiac resuscitation.
Cops have pieced together every second of the last 12 hours of Michael Jackson's life, the superstar's family said last night.
Dramatic new evidence of the immediate aftermath of his death is also emerging.
Click for FOXNews.com's full coverage of Michael Jackson's death.
And Jacko's relatives were said to be ready to launch law suits over the Thriller singer's "wrongful" end.
Many of the new developments surround Michael's live-in physician Dr. Conrad Murray.
Jackson family friend Dr. Steven Hoefflin said Dr. Murray made Prince Michael watch him perform cardiac resuscitation on his prone father.
Respected cosmetic surgeon Dr. Hoefflin, who treated Jacko for 25 years, told how the boy was "understandably traumatized."