Jackson's Net Worth Estimated at $236 Million in 2007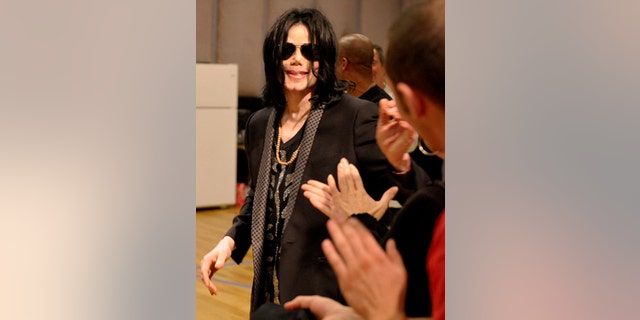 Michael Jackson claimed to have a net worth of $236 million as of March 31, 2007, according to financial documents obtained by The Associated Press that shed light on the late pop star's murky finances and prodigious borrowing.
The documents offer the clearest account yet on the state of Jackson's financial empire, which is expected to become the focus of a legal battle between the singer's family and creditors.
Jackson had $567.6 million in assets, including his Neverland Ranch, his share of the Sony/ATV Music Publishing catalog that includes the rights to songs by the Beatles, and an assortment of cars, antiques and collectibles, according to a statement of financial condition prepared by Washington-based accounting firm Thompson, Cobb, Bazilio & Associates.