Is Lindsay Lohan sending us a message?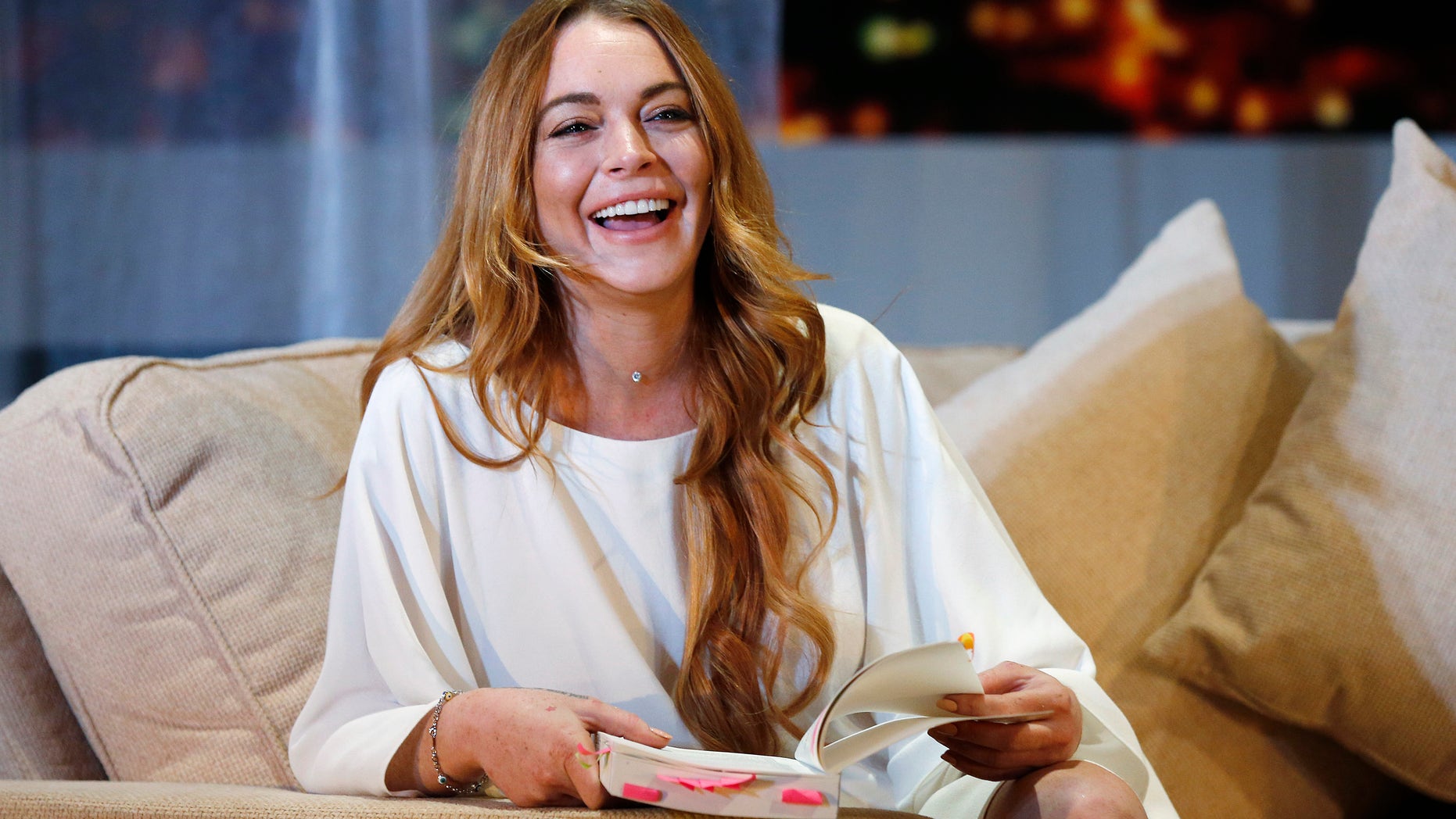 Is Lindsay trying to tell us something? The scandal-plagued actress, who is currently in London starring on the West End in "Speed-The-Plow," was rushing out of the Playhouse Theatre into her waiting car on Wednesday night.
As paparazzi began to snap pics of LiLo, her handler reacted quickly and grabbed a piece of paper from her bag to obscure her face. But there was an interesting message scribbled on the note that read 'GOD after death? Think!!!'
Last year the "Mean Girls" actress sat down with Oprah Winfrey after her sixth stint in rehab and discussed her spirituality and religious beliefs.
"I'm a very spiritual person and I've become more spiritual as time has gone on," she explained.  "I'm really in touch, whether it's prayer or meditation... there are so many powers greater than me in the world. I've been blessed and lucky enough to have been given a gift to share with other people."