Is it okay that 'Biggest Loser' is now focusing on 'incredibly sensitive' obese teens?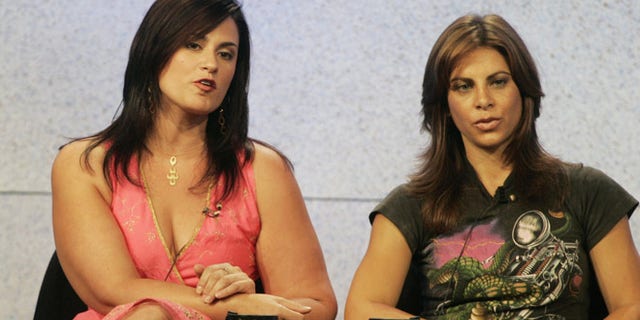 "The Biggest Loser" will return in January with the weight-loss show's first young teen participants and trainer Jillian Michaels back on duty.
The show's 14th season will take on a new "mission" against the national increase in childhood obesity, NBC said Tuesday. Youths between the ages of 13 and 17 will join teams trying to shed pounds and get fit.
Unlike adults competing for a $250,000 prize, the teenagers won't be subject to elimination from the show and will not be weighed for the broadcast, NBC said.
The show's producers discussed adding teens at length and are "incredibly sensitive" to safeguarding them, Michaels said.
"It's brave, it's bold and I'm sure it's going to be controversial, and we'll do the best we can to handle it in the most positive and effective way possible," the usually tough-talking fitness expert said.
The goal is to focus on the kids' health rather than their weight, Michaels said, adding, "It's about getting them on the softball team, not into a size four."
According to the Centers for Disease Control, childhood obesity has more than tripled in the past three decades, with about 17 percent of children and adolescents ages 2 to 19 considered obese based on height and weight measurements.
The season's 18 contestants will be divided into six-member teams, each including at least one youngster.
Michaels, who took a break from "Biggest Loser" to pursue adoption of a daughter, will join trainers Bob Harper and Dolvett Quince in working with the young contestants, with medical staff and childhood obesity experts also involved.
The hard-driving trainer, who also has an infant son with her partner, says it remains to be seen whether motherhood will alter her overall approach toward adults who are "killing themselves" with bad health habits.
"I am a different person, motherhood changes your DNA. However, being a mom and doing this job are very different aspects of my life and personality," she said, adding, "I'm not going to make any promises."
"Biggest Loser" will return in early January, NBC said, but a debut date was not announced.