Indie rock band Ex Cops calls out McDonalds for not paying bands at SXSW showcase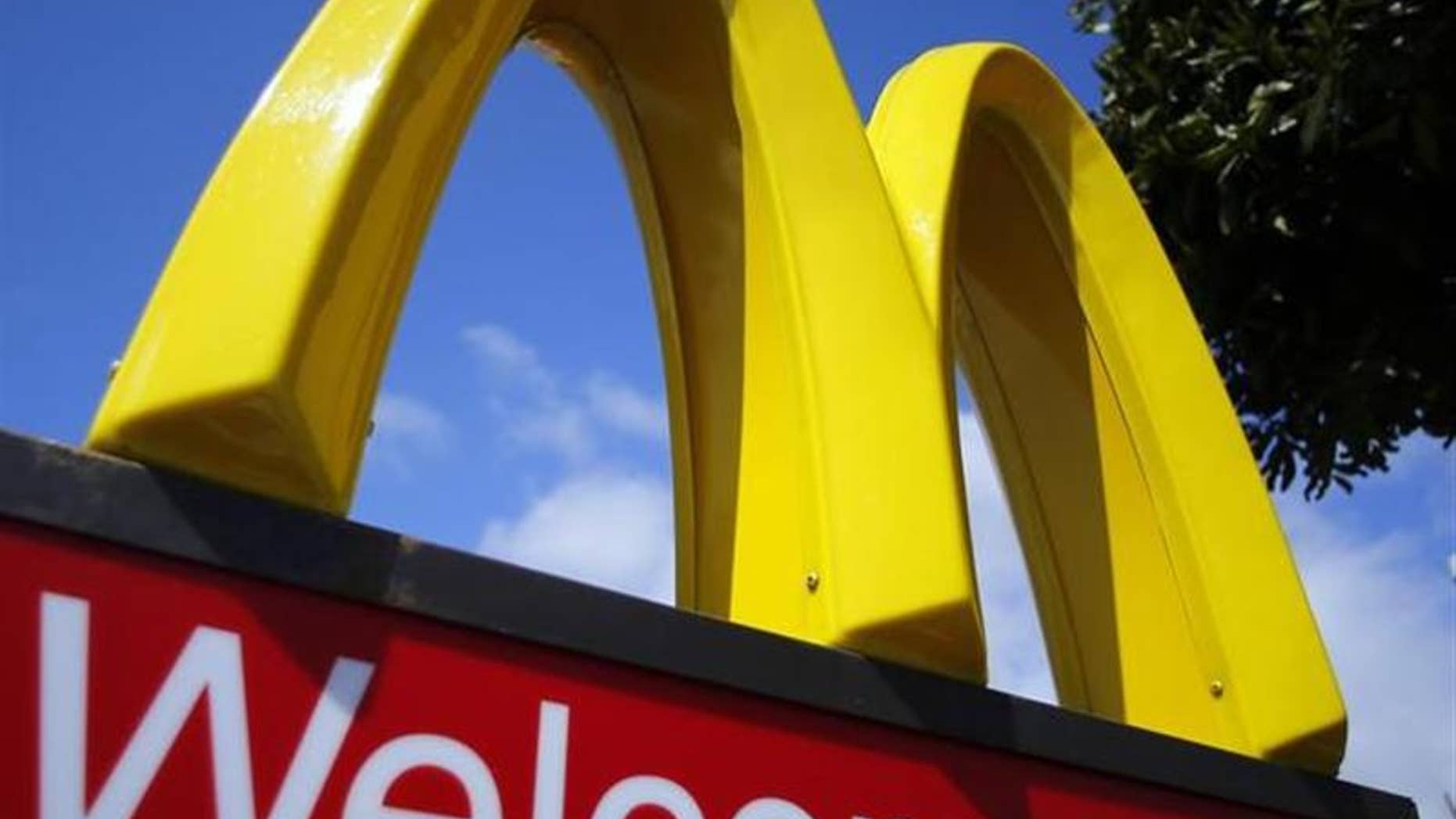 The indie rock band Ex Cops was invited by McDonald's to play a show the fast-food chain is promoting at the 2015 SXSW music festival in Austin, Texas, one of the preeminent festivals for up-and-coming groups.
The multi-billion dollar corporation's offer of payment?
Zero. Zilch. Nada.
This did not sit well with the band, and half of the pop/punk duo, Brian Harding, responded on Facebook with the group's rationale for declining the gig, an open letter that has since gone viral.
(function(d, s, id) { var js, fjs = d.getElementsByTagName(s)[0]; if (d.getElementById(id)) return; js = d.createElement(s); js.id = id; js.src = "//connect.facebook.net/en_US/all.js#xfbml=1"; fjs.parentNode.insertBefore(js, fjs);}(document, 'script', 'facebook-jssdk'));