Idris Elba to play the villain in the 'Fast and Furious' spin off featuring Dwayne Johnson and Jason Statham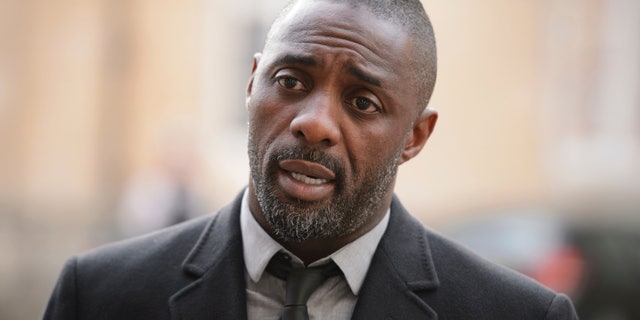 After making a splash in "Avengers: Infinity War" Idris Elba has found a new action franchise to be a part of. Multiple reports confirm that the star will play the villain in the upcoming "Fast and Furious" spinoff centered on Dwayne "The Rock Johnson" and Jason Statham.
According to Deadline, the Elba will square off against characters Luke Hobbs and Deckard Shaw, played by Johnson and Statham respectively. "Deadpool 2" director David Leitch is reportedly on board to direct a script written by franchise regular Chris Morgan. Unfortunately, there's almost no plot details available for the film other than the fact that it will be a spinoff to the franchise that controversially pushed the ninth installment back.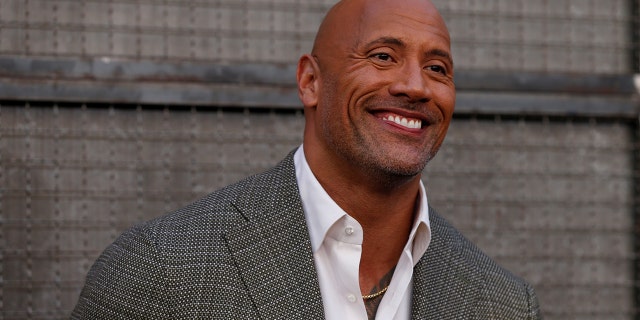 Elba, who was last seen playing Heimdall in "Avengers: infinity War" is slated to lead Season 5 of his hit show "Luther" and is currently in production for the NEtflix comedy series "Turn Up Charlie," which he created and is expected to star in, according to The Hollywood Reporter.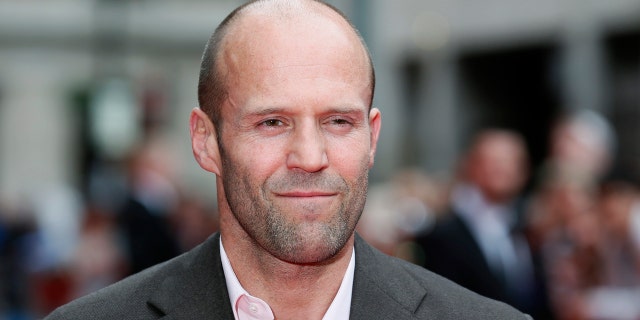 As previously reported, the existence of the Hobbs and Shaw spinoff film caused a stir among the cast of the flagship franchise, with Vin Diesel reportedly in a feud with Johnson over it. Tyrese Gibson, who plays Roman Pearce, previously announced that he wouldn't want to be in a ninth feature film if Johnson was in it.