Hurricane Harvey relief telethon expands to include Hurricane Irma victims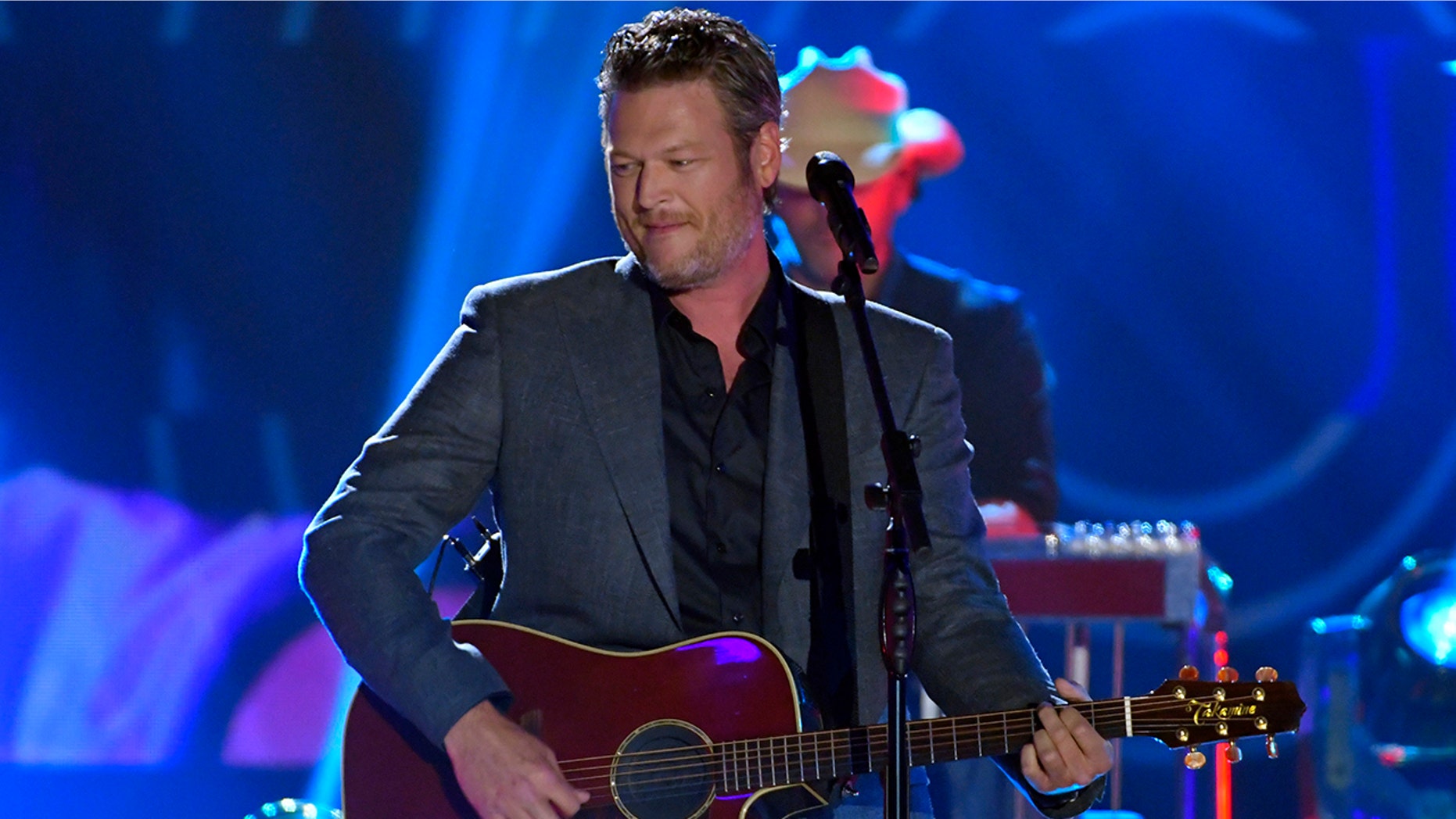 The star-studded September 12 telethon scheduled to help victims of Hurricane Harvey is expanding its reach to include those affected by Hurricane Irma as well.
Event organizers, Scooter Braun and Bun B say that they are prepared to help in any way they can. As a result, they're opening up the benefit to potential victims of Hurricane Irma.
"Due to the impending possibility of Hurricane Irma, the Hand in Hand Hurricane benefit has now made arrangements and is prepared to expand its beneficiaries of the September 12th telethon to also include those who may be affected by Hurricane Irma in addition to those affected by Hurricane Harvey. We are prepared to help in any way we can," organizers said in a statement, per Variety.
Beyoncé, Blake Shelton, Barbra Streisand and Oprah Winfrey will headline the one-hour telethon that will be simulcast next week on ABC, CBS, NBC, Fox and CMT.
The event will be telecast live at 8 p.m. EST on September 12, and on tape delay at 8 p.m. on the West Coast, and streamed live on Facebook, YouTube and Twitter.
The proceeds will go to a range of charities that are currently helping with relief efforts for Hurricane Harvey including United Way of Greater Houston, Habitat for Humanity, Save the Children, Feeding Texas and the Mayor's Fund for Hurricane Harvey Relief.
The Associated Press contributed to this story.