Hugh Jackman reveals he'll play Wolverine one more time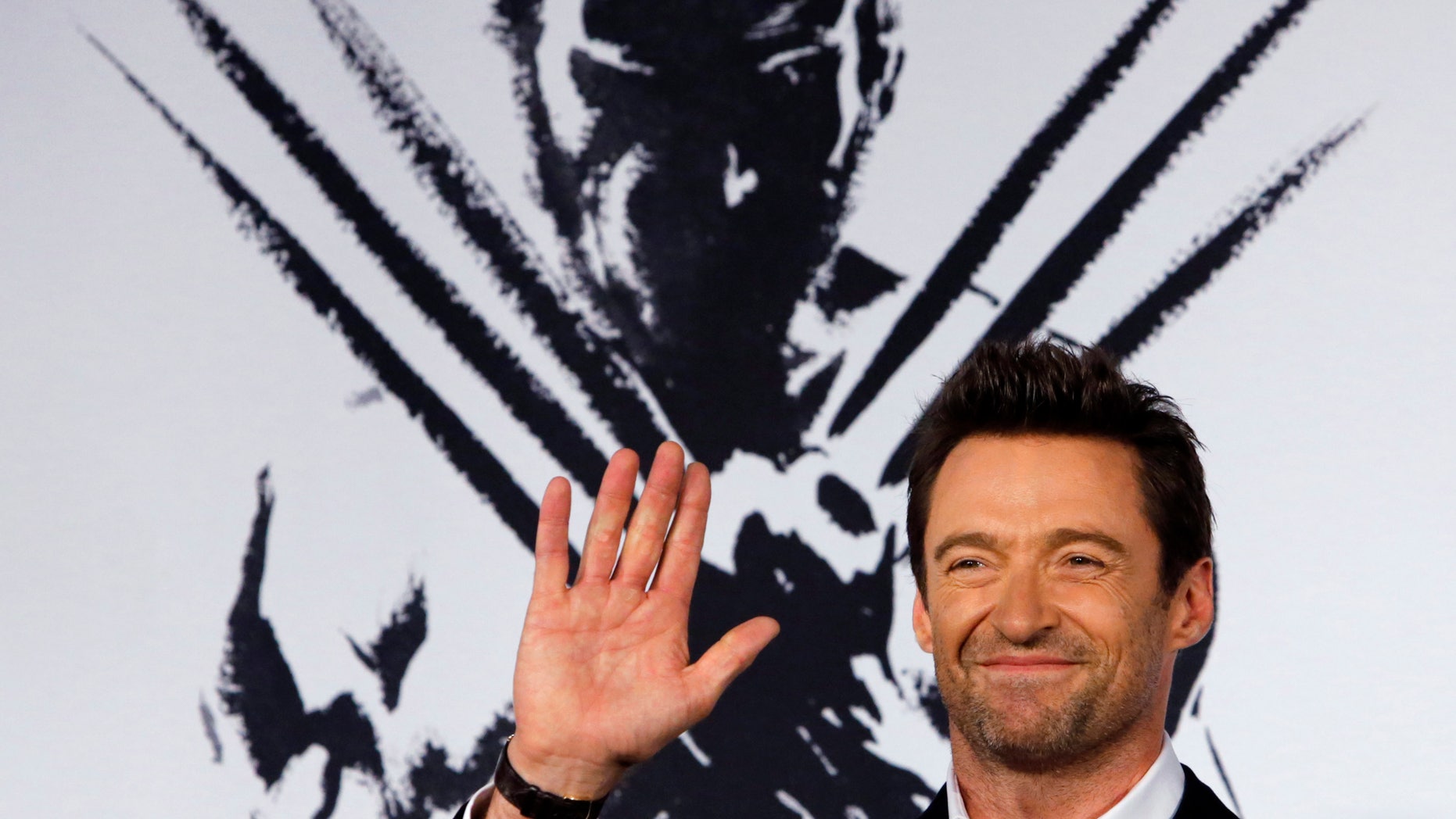 Hugh Jackman is taking his claws off for good.
The actor revealed on Saturday that he will be playing the "X-Men" character one final time. "WOLVERINE …ONE LAST TIME," he captioned an Instagram photo of a single pair of claws.
This means that the actor will likely not play Wolverine in "X-Men: Apocalypse," with the upcoming sequel to "The Wolverine" serving as his final bow.