How 'Smallville' actress Allison Mack tried to lure actress into an alleged sex cult
NEWYou can now listen to Fox News articles!
Allison Mack was gaunt, fragile, sugary sweet — and eager to lure women into the twisted world of the Nxivm sex cult, an actress who was targeted told The Post on Saturday.
Beautiful Pakistani-born actress Samia Shoaib, who had roles in the '90s flicks Pi and The Sixth Sense, still has the overly friendly — even frantic — e-mails Mack sent her in hopes of getting her on board.
The two had met at an audition for an NBC pilot in New York in 2013. Shoaib was immediately innundated with requests to meet and share a friendship.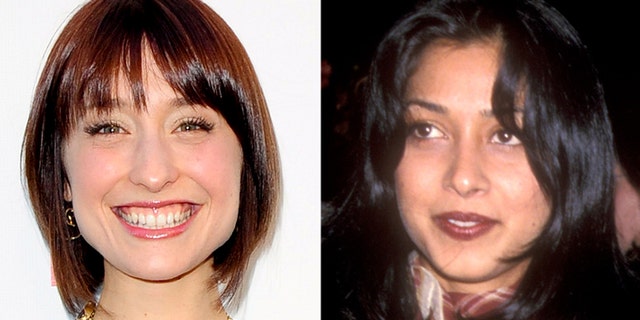 "Is there anything you have read that you can send to me? I would love to get into your brain a bit?!" Mack emailed her in March of that year.
'SMALLVILLE'S' ALLISON MACK PLEADS NOT GUILTY TO SEX TRAFFICKING AFTER ARREST FOR ALLEGED INVOLVEMENT IN SEX CULT
Shoaib was shocked last week to learn that Mack was arraigned Friday on federal sex trafficking charges.
At the time, she recalled to The Post, Mack seemed desperate, but hardly dangerous.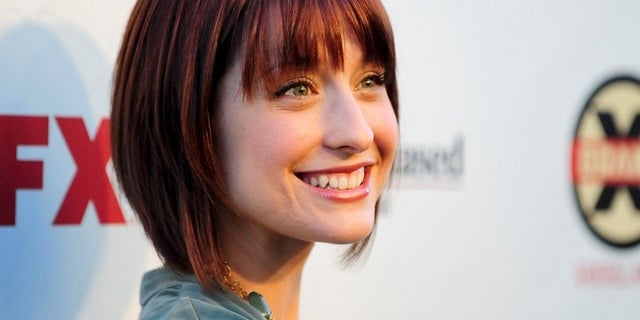 "I wish I could tell you alarm bells went off, but they really didn't. She was a very sweet girl."
Read more from The New York Post.