'Housewives' stars Dorit Kemsley and husband PK sued over swimsuit line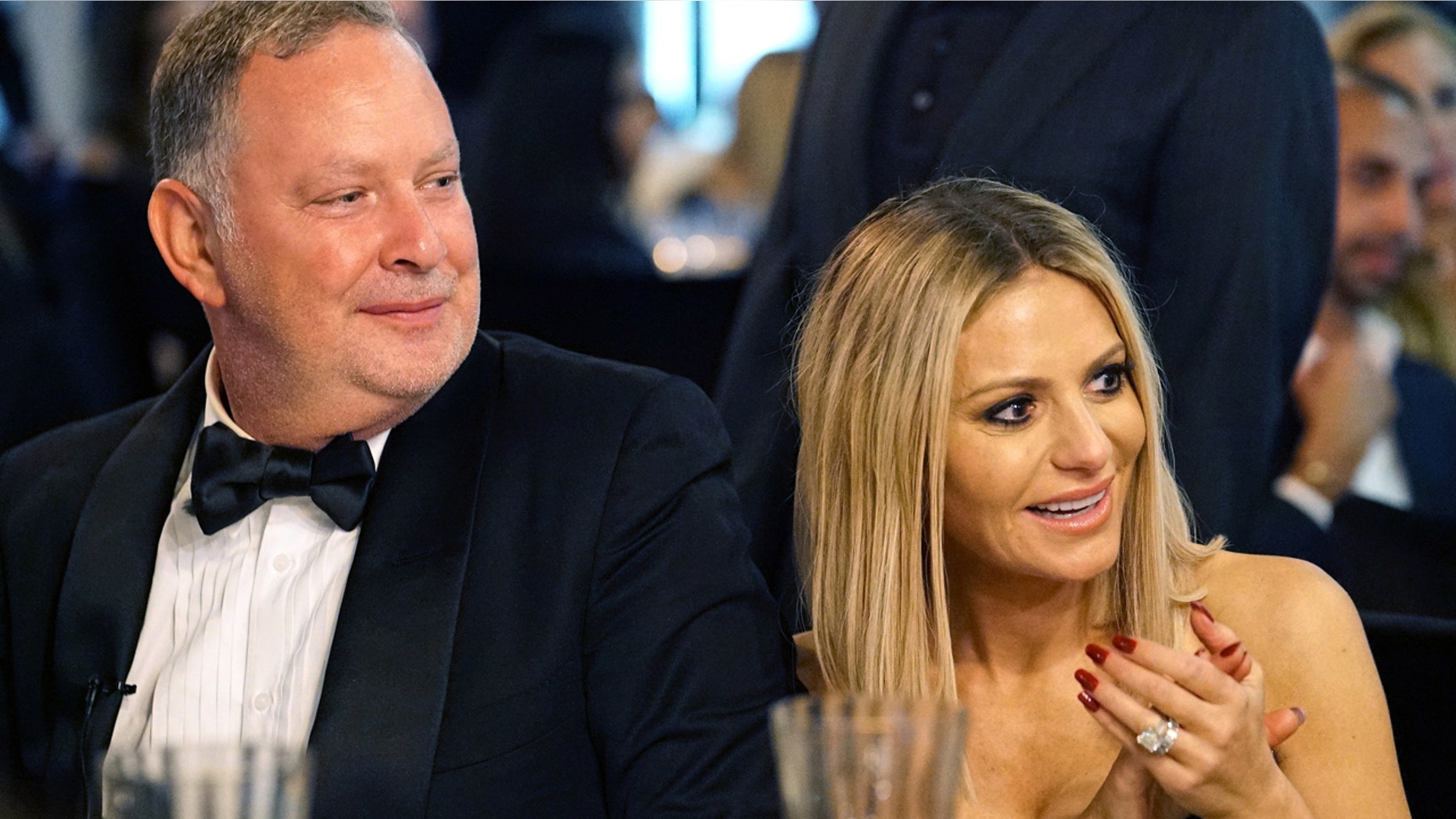 Dorit Kemsley's new swimwear line may not be so beachy after all.
The "Real Housewives of Beverly Hills" star and her husband Paul "PK" Kemsley are being sued for over $200,000 by their business partner Ryan Horne, per Los Angeles Court documents obtained by Page Six.
Horne claimed in his filing that the trio orally agreed to work together in August 2017, with his company paying for advances on the line and the Kemsleys reimbursing him. He also alleged that they agreed to share the profits, and they established Beverly Beach in May 2018.
Horne claimed that he sent the couple goods worth $129,052.51 and advanced costs worth $75,000 — but he never received a dime back.
He also claimed that the company is now worth $300,000, and the Kemsleys kept the money for themselves. Horne wants his money back and the revenue he says he's owed.
A source close to the couple told us that Horne "is a manufacturer who let everyone down with false promises and did not have the capacity to do what he said he would do. He has sort to extort the Kemsleys with the threat of publicity and a fabricated lawsuit which now sits in the realms of fantasy. He did not advance any money nor did he invest in the business. His behavior towards Dorit and her team was unacceptable and his actions have caused the business a lot of damage. Any lawsuit will be vigorously defended and countered."
This story originally appeared in the New York Post.