'House of Cards' production resumes with Diane Lane and Greg Kinnear
NEWYou can now listen to Fox News articles!
Netflix announced Wednesday that "House of Cards" resumed production for its final season, and added Diane Lane and Greg Kinnear to the cast.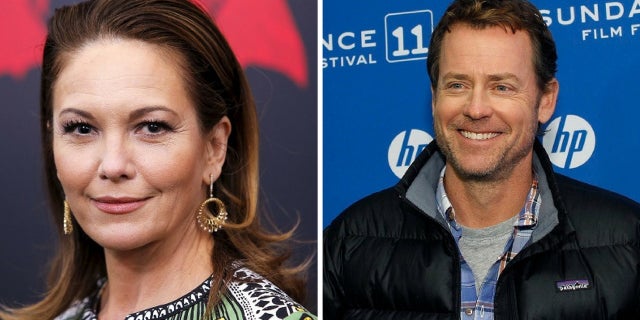 The political drama announced the sixth season would be its last in October after the show's star Kevin Spacey was accused of sexual misconduct.
KEVIN SPACEY'S BROTHER CLAIMS ACTOR IS WORSE THAN HIS 'NAZI' RAPIST FATHER
"Star Trek: Discovery" actor Anthony Rapp told Buzzfeed News that Spacey, then 26, made a sexual advance on him when he was 14 years old. After Rapp came forward, a number of other men came forward accusing the disgraced actor of sexual misconduct.
Following the report, Netflix announced in November it was severing ties with the Academy Award-winning actor.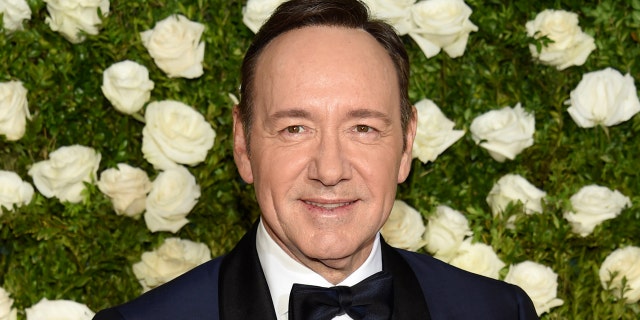 Robin Wright, who plays Spacey's wife on the drama, will be taking the lead role, the Los Angeles Times reported.
DISGRACED ACTOR KEVIN SPACEY ACCUSED OF RACISM: REPORT
Netflix also announced veteran actors Diane Lane and Greg Kinnear would be joining the cast for the last season. The two would be playing a brother and sister duo. More information on their roles was not immediately available.
It was also not clear how the show would write Spacey's character out.
The last season will consist of eight episodes, down from 13 every other season had previously. The air date has not been announced.