'House of Cards' extends production hiatus amid Kevin Spacey probe
"House of Cards" extended its production hiatus for another two weeks on Sunday as an investigation continues into Kevin Spacey's alleged sexual misconduct.
Media Rights Capital, the production company behind the popular Netflix series, sent a letter to the cast and crew in an update and said the hiatus will begin on Nov. 27 and continue through Dec. 8, according to Variety.
"As we move into the holidays, we want to express our appreciation for all of the meaningful messages of support we have received from you and want to update all of our loyal cast and crew on our progress and where things currently stand," the letter, obtained by Variety, read. "We continue to work with Netflix with the hope of resuming production soon. As we continue these discussions, we have determined together that the crew will be paid for an additional two week hiatus -- beginning on November 27th and continuing through December 8th."
It added, "In addition to the writers, there will be a small contingency of office/accounting staff who will remain in the production office on a continuous basis. Our hope is that the entire crew will be able to reconvene when production resumes, but we want you to know that we will certainly understand if crew members need to find other work in the interim, which will prevent them from re-joining us. We sincerely appreciate all you have done.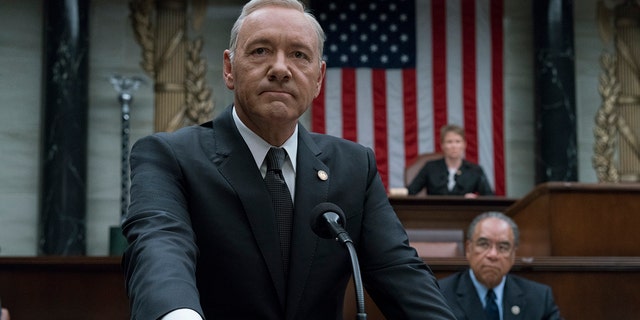 "Cast and other union members who are not actively working will be paid in accordance with applicable union guidelines through this period and we will be reaching out directly to your representatives to work through the details; we will get to everyone as quickly as possible and appreciate all of your patience here," the letter read.
The letter concluded saying the last two months have "tested and tried" the cast and crew. Another update in the production of the sixth, and last, season of the series is expected to be announced on Dec. 8.
Netflix and MRC suspended production in late October after actor Anthony Rapp accused Spacey, who plays President Francis Underwood in "House of Cards," of making unwanted sexual advances on him when he was 14. Spacey was 26 at the time of the alleged incident. The company and streaming service said it was addressing "any concerns" the cast and crew had regarding the allegations against Spacey.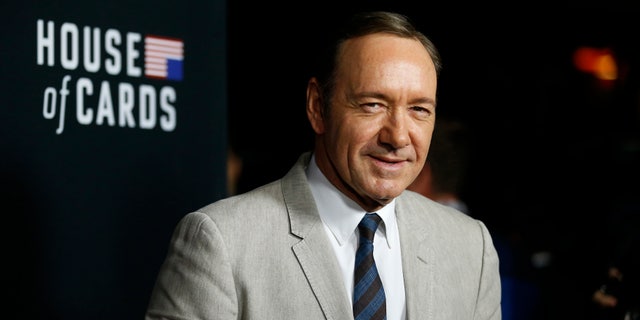 The 58-year-old actor issued an apology hours following the BuzzFeed News report and came out as gay. However, several men have since accused Spacey of sexual misconduct.
Netflix also severed ties with Spacey earlier this month and dropped the film "Gore" from its streaming services, which the actor produced and starred in, according to the Hollywood Reporter. He is currently the subject of multiple investigations.