Hot Links: 'SNL' about to lose another big star?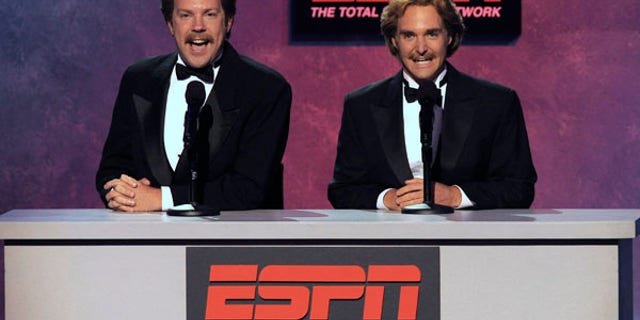 The team behind "Saturday Night Live" may still not have recovered from the news that they have lost Kristen Wiig and Andy Samberg, but could another star be headed out the door?
EW: 'SNL' to lose another star?
PEOPLE: Peter O'Toole retiring
CELEBUZZ: Sofia Vergara engaged?