Hospitalized model from Kylie Jenner's 21st birthday returns to Instagram with sexy bikini photo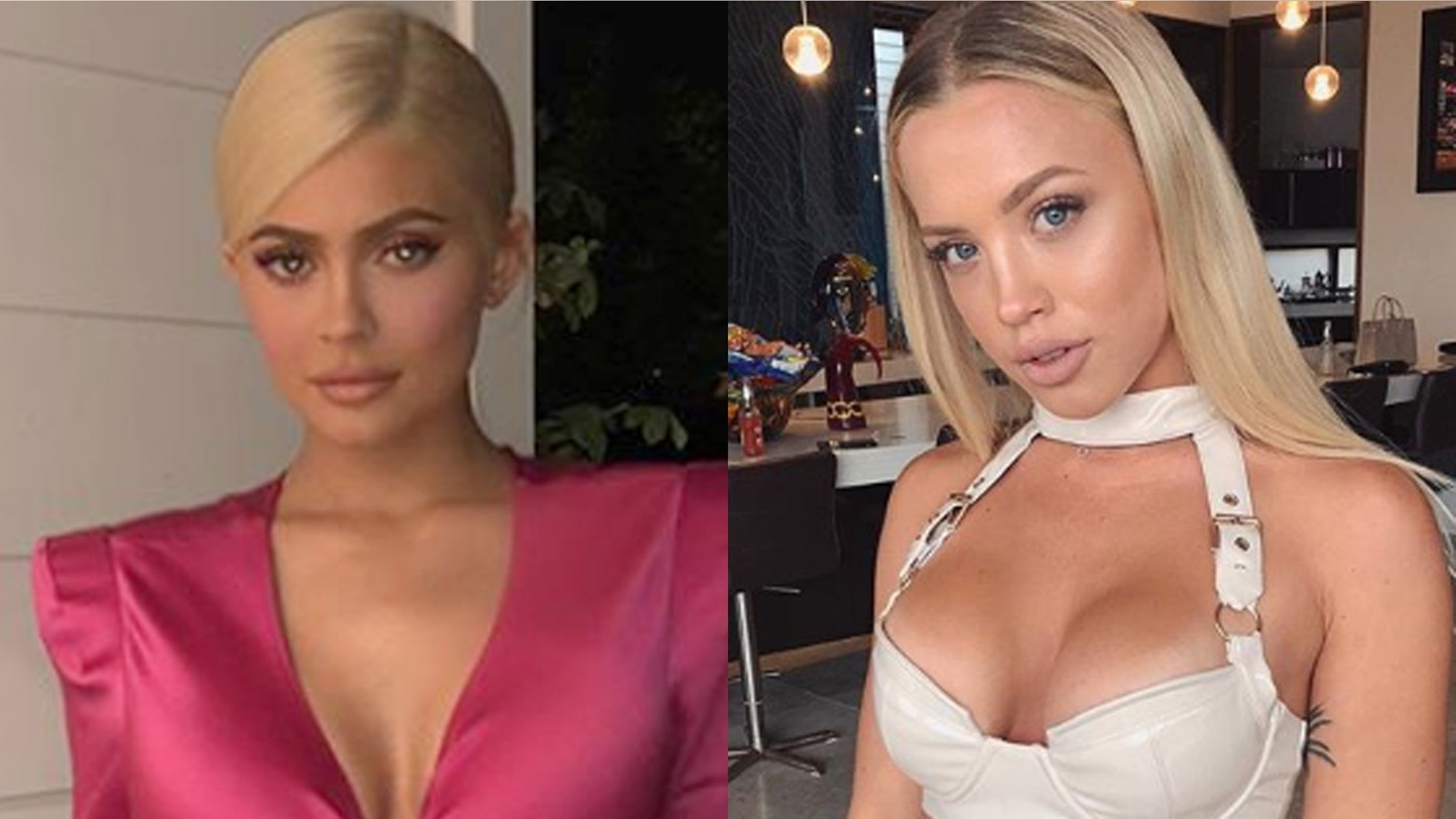 Tammy Hembrow, the Instagram model who was wheeled out of Kylie Jenner's 21st birthday on a stretcher last week, has officially recovered from the infamous incident.
About a week after being photographed exiting Jenner's birthday facedown on a stretcher, Hembrow has resurfaced on Instagram with some sexy photos.
The 24-year-old fitness guru and model shared pictures of herself in a blue thong while on vacation in Bali, Indonesia. In addition to her bikini pic, the Instagram mogul also shared a photo of herself back in the gym and another photo of her with her daughter.
From the looks of her recent posts, the Good American model and mother of two seems to be recovering well from her wild night out in Los Angeles.
Following the news that Hembrow was rushed to the hospital during the reality star's big birthday celebration, Kris Jenner spoke out about the incident on the Australian Radio show "Kyle and Jackie O."
"I hope she's OK," Kris said of Hembrow but admitted that she was not present at the time the ambulances arrived on scene at Deliah's nightclub. "I actually left before any of that happened. I typically go to bed at nine o'clock so it was way past my bedtime."
Hembrow then took it upon herself to address the event and explained her reasoning for the occurrence in a YouTube video.
"So, basically what happened was I was in L.A. I was running off pretty much 30 hours no sleep. I was struggling to stay awake even when I was getting my hair and makeup done. I was literally sitting there, like, falling asleep. Like, I could barely keep my eyes open."
The model with a following of 8 million on Instagram went on to explain that in addition to overworking herself, she was also distracted and recovering from a breakup with her fiance, Reece Hawkins.
"I probably, definitely shouldn't have been drinking because of how jet-lagged I was, because of how exhausted I was, and I already wasn't feeling well at all...I pretty much collapsed."
The model concluded her statement by saying she was "super, super embarrassed" about her actions, but has now seemed to have moved on from the viral moment.